---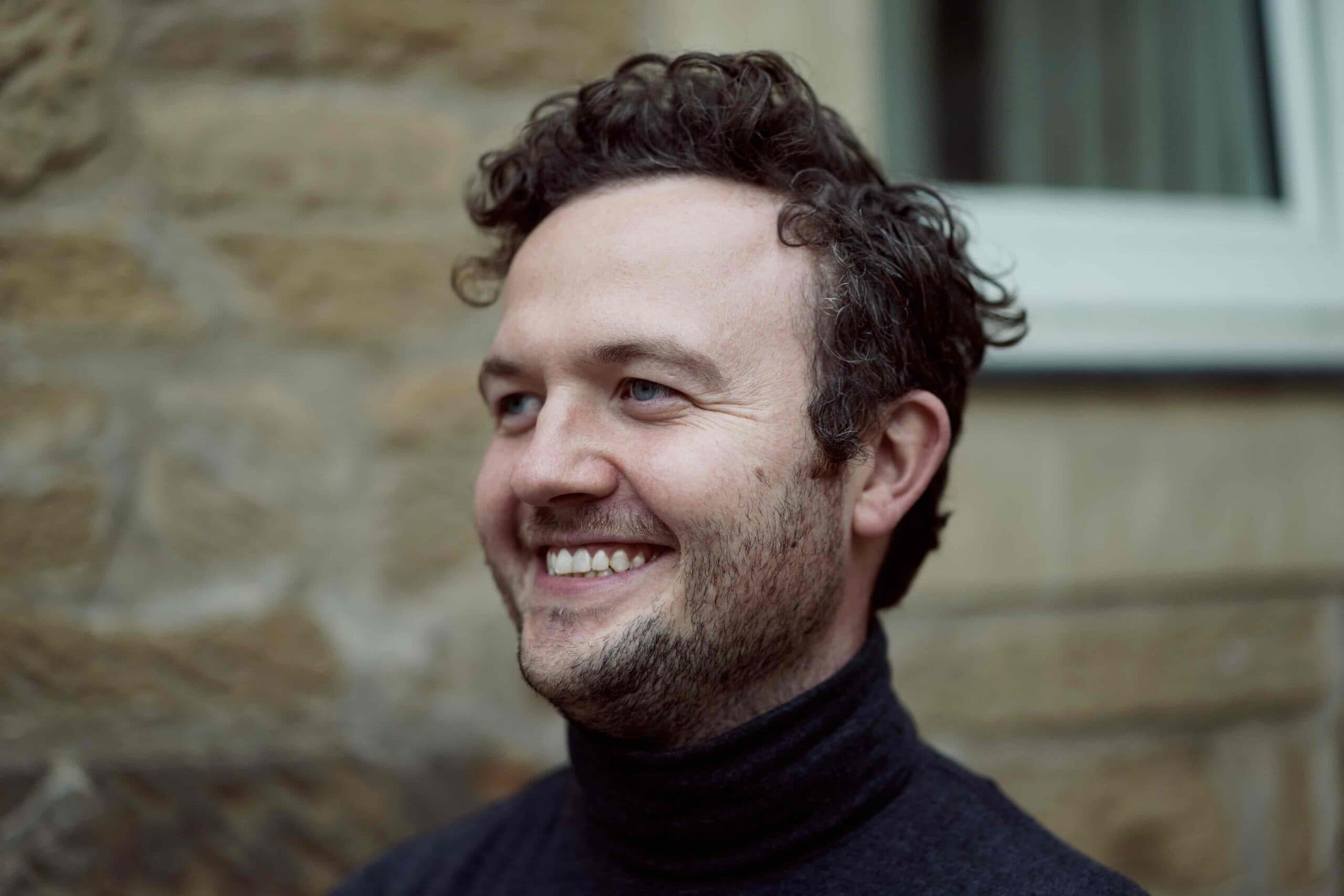 Want that authentic British voiceover?
My voice has been enjoyed by 100,000s of people on YouTube and Udemy so far.
As a born and bred Londoner, I'm heard across the globe as someone who knows what they are talking about.
When people hear me, they trust me.
That's why my voice will help promote your brand, product, or service.
Visit my Youtube Channel to hear my voice in action.
And tell me about your project.
---
The source code for the frontend of this website is available on GitHub.
© 2023 Unlock Your Sound Ltd | Privacy Policy