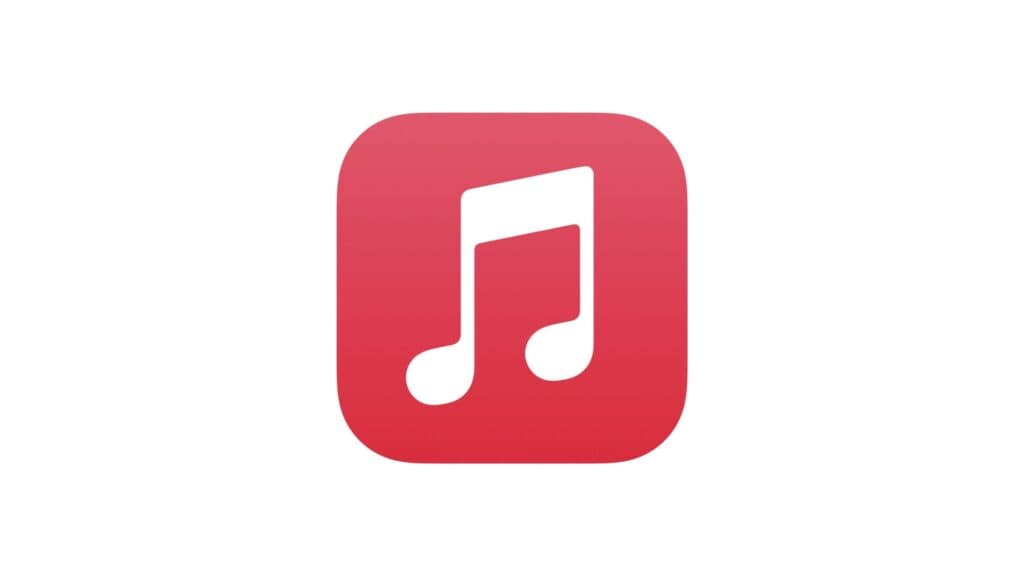 Apple shares info on how they pay streaming royalties
Via an Apple Music Insights newsletter, Apple shares some information on how they pay royalties.
In the newsletter, Apple goes on to explain "we pay the same headline rate to all labels" as opposed to paying indie labels lower like other services do.
They also go on to explain that they pay the same rate for all underlying works, which is why they have "invested millions to optimize publishing operations to ensure songwriters are paid as quickly as possible."
Apple also share their average per-stream rate which of $0.01 citing that "while royalties from streaming services are calculated on a stream share basis, a play still has a value".
The company then goes on to talk about the practice of offering a lower rate in exchange for features.
"Apple Music's team of global tastemakers hand-curate 30,000 editorial playlists. These tastemakers select music based on merit and we do not ask anyone to accept a lower royalty rate in exchange for featuring. The same is true for Apple Music's personalized playlists and algorithmic recommendations."