---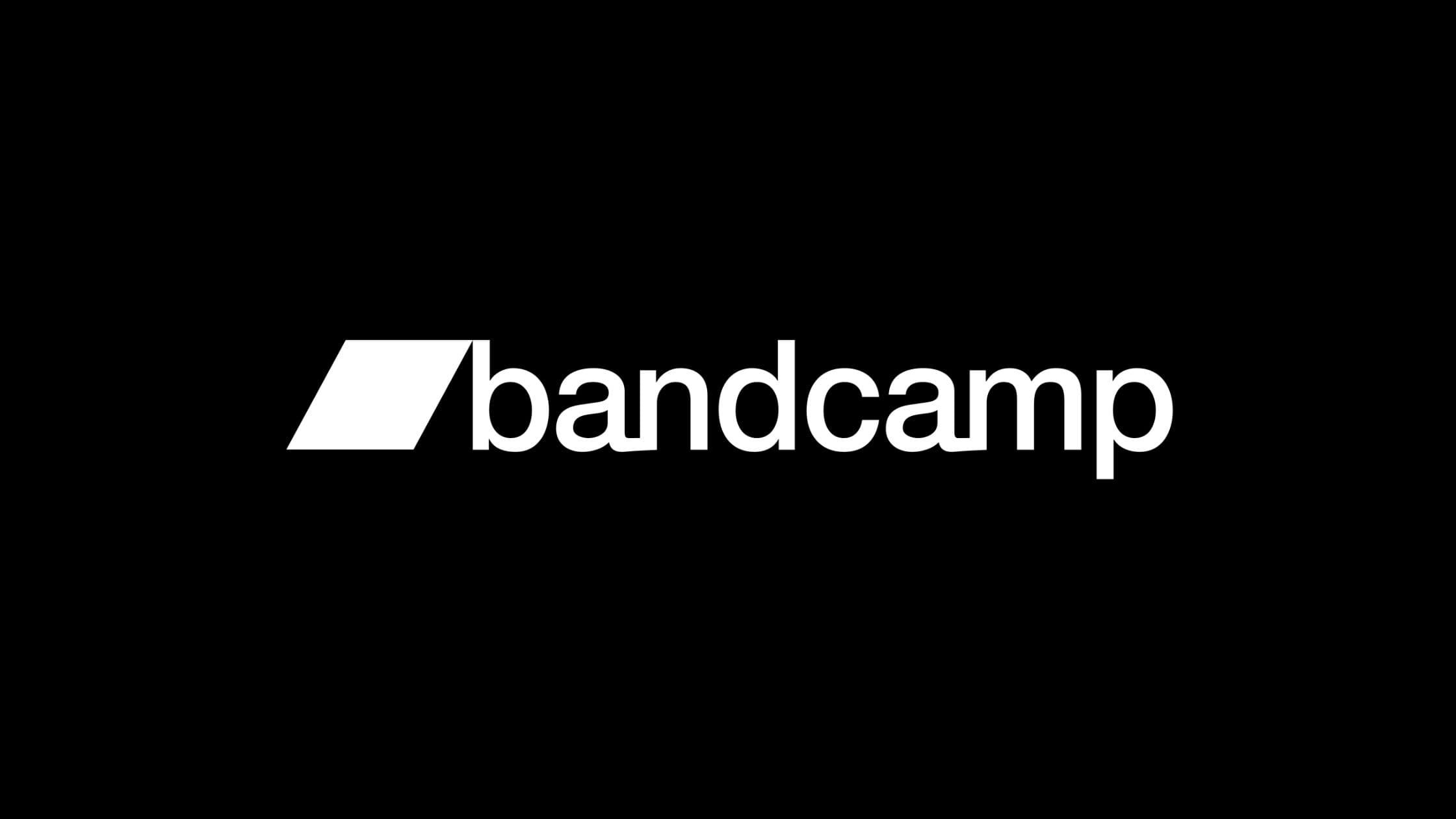 Bandcamp adds queueing to iOS and Android apps
Bandcamp has added the ability for users to queue tracks, much like they can do on the major streaming platforms.
This is one step towards closing the tech gap between the artist-friendly platform and today's dominant streamers.
Queueing makes it easy to listen to multiple albums and tracks in your collection without interruption. Tap shuffle if you want some variety, and tap loop if you don't want the music to end.

Bandcamp Blog
Bandcamp has always had a devoted indie audience, collectors and lovers of independent music and artists. However, it does not have much of a foothold in the broader consumer market. Updates like this make it a more appealing proposition.
+ How to format your Bandcamp Page
---
The source code for the frontend of this website is available on GitHub.
© 2023 Unlock Your Sound Ltd | Privacy Policy