---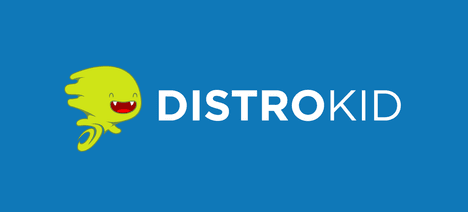 Distrokid launches Music Video Distribution Service
Self-serve music distribution platform Distrokid has announced the launch of DistroVid.
In an email to users, DistroKid says that artists can use the service to distribute music videos to Apple Music, Amazon, Vevo, and TIDAL.
"To upload unlimited videos for 1 artist, DistroVid membership costs $99 per year. Additional artist slots are $49 per year on top of the base subscription."
Learn more about DistroVid.
Learn more about Music Distribution Platforms
---
The source code for the frontend of this website is available on GitHub.
© 2023 Unlock Your Sound Ltd | Privacy Policy