---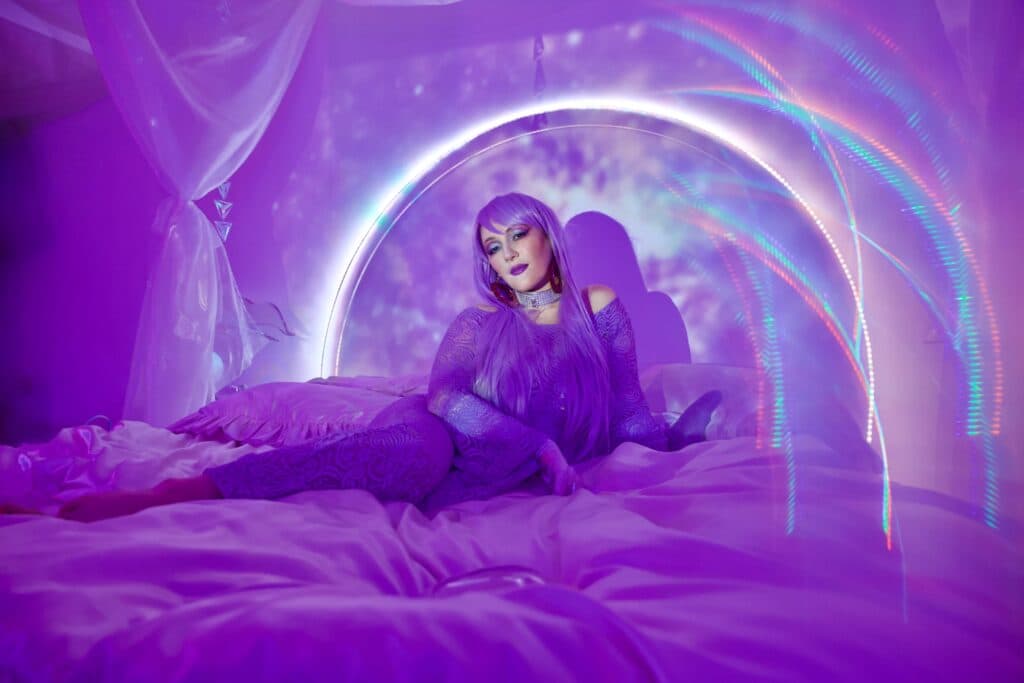 Elisabeth Elektra extends to catch the shadows in 'Haekara'
A personal fav from Elisabeth Elektra.
From the EP 'Feeding Demons' which triggers my synaesthesia in a way that displays mountains of supersaws in my mind's eye.
Fav lyric: Extend to catch the shadows
Presets>Leads>Saws>ALL
Elisabeth Elektra's website: https://elisabethelektra.com/
---
The source code for the frontend of this website is available on GitHub.
© 2023 Unlock Your Sound Ltd | Privacy Policy