---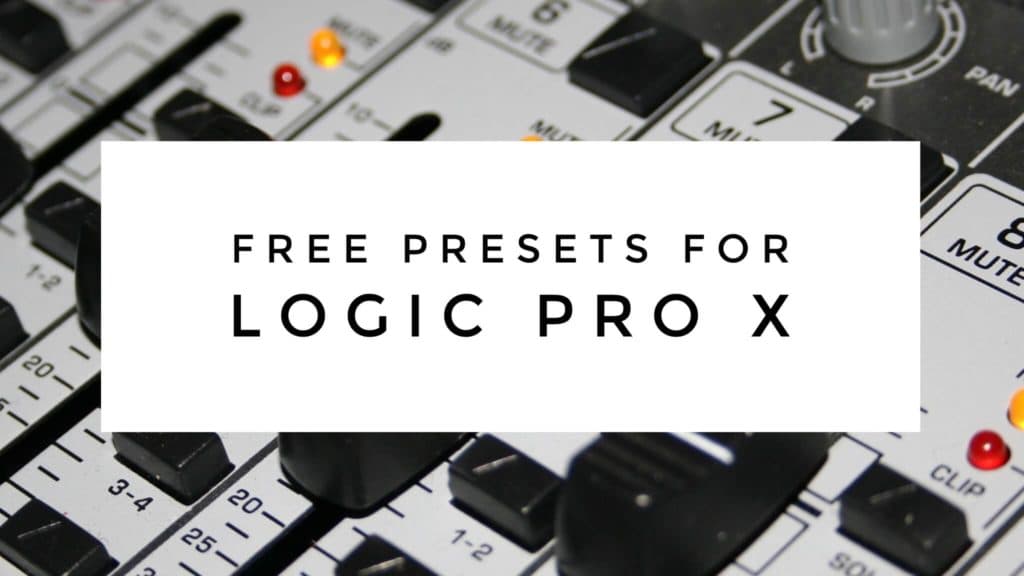 Free Logic Pro X Presets from Jake Masca
Free Logic Pro X Presets From Jake Masca
My friend Jake Masca has just released a bunch of channel strip presets he created from scratch using Logic Pro X.
Check out the video below where he demos the presets and shows you where you can get them.
Be sure also to subscribe to Jake's channel. Jake frequently does live sketching broadcasts where you can sit back and take notes from his production process. Jake's channel also features some great tutorials for all you Logic Pro X users. Definitely sub-worthy.
Additionally, if you are unsure as to how to install them, I created a video which you can find below Jake's which will guide you through.
Jake demos the presets
I show you how to install them
If you have anything to say about the presets, don't hesitate to get in touch!
---
The source code for the frontend of this website is available on GitHub.
© 2023 Unlock Your Sound Ltd | Privacy Policy