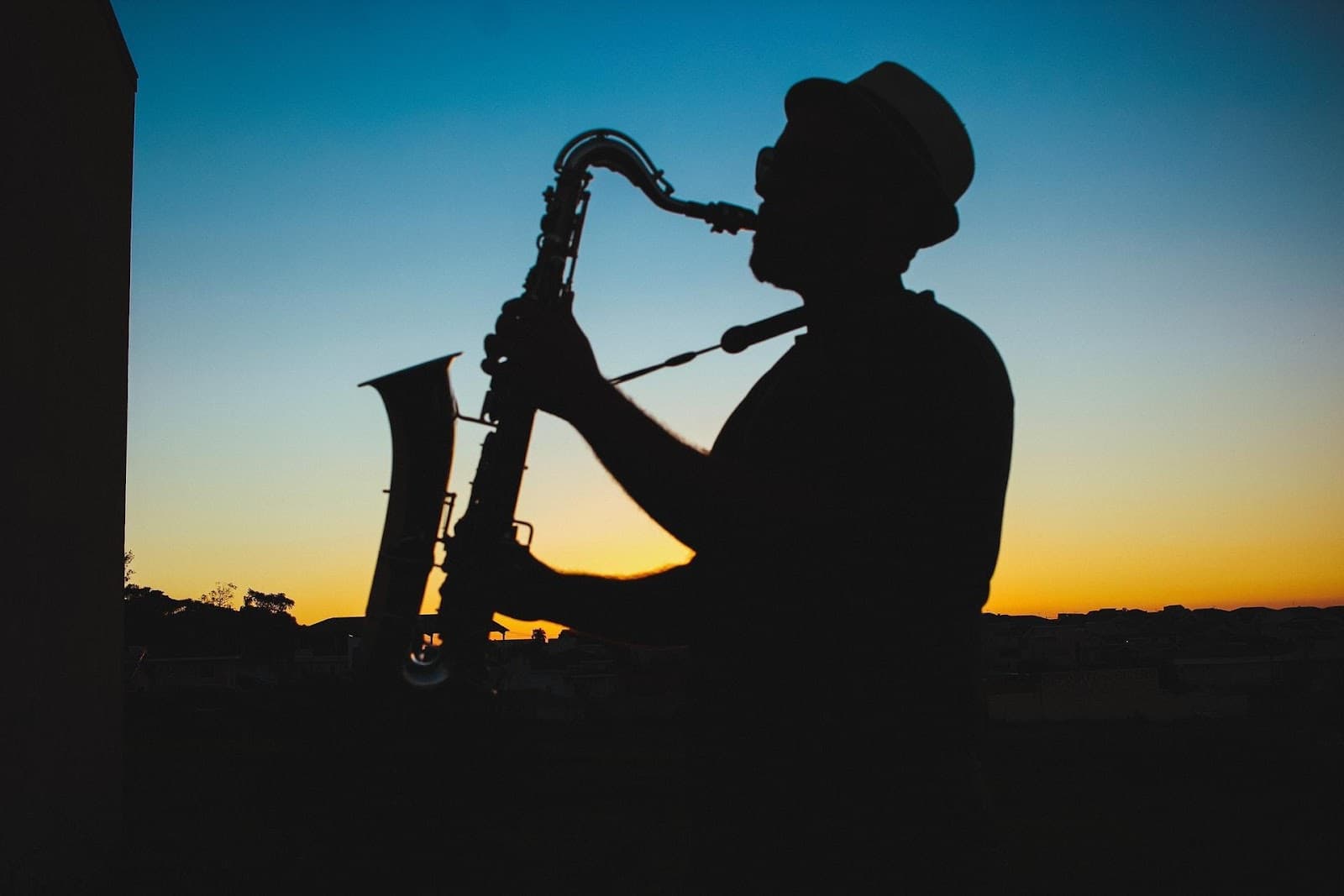 How to Earn Money Through Side Gigs as a Musician
Guest post by Chelsea Lamb
Every musician can attest to the challenges of earning a living by playing an instrument or writing songs. And while there are countless jobs you could get to help make ends meet, did you know that you can also supplement your income by exploring various music-related side gigs? Yes, there are plenty of hustles that involve your speciality, and this article is here to help you decide which one is right for you.
Setting the Tone
Most of the side gigs that interest you will likely allow you to work from home. To make the most of your experience, reduce stress, and stay productive, make sure your living environment is a positive atmosphere.
Take time to clean each room and space, and keep clutter to a minimum (especially in your designated workspace). Promote a positive flow of energy by cleaning the doors and windows, smudging, and sprucing up your interior design if it needs to be updated. The more negative thoughts and emotions you eliminate from your home, the more productive, successful, and happy you will be.
Teaching Lessons
Most musicians take lessons at one point or another in their lives. Now, you have the opportunity to be the teacher and help others improve their skills! There are many ways to earn income from teaching music lessons.
You could go the traditional route by renting a space at a school or a music store, but many music teachers build a good client list from virtual lessons. You can teach your students through Google Hangouts, Zoom, Skype, or another video chat app, and you can even record each session to send to your students.
Recording Stems and Samples
Another option is to become a virtual studio musician. Thanks to powerful software and other technologies, you can quickly find clients through sites like Soundbetter and Airgigs. Depending on your experience and specialty, you could earn anywhere from $90 to $500/recording.
Essentially, songwriters would send you a demo to which you play your instrument and send them your recording file (called a "stem"). You can also record samples and patches to sell to songwriters and musicians, which is an excellent way to earn passive income.
Building a YouTube Presence
As the world's most popular video content platform, YouTube provides many opportunities for musicians to make money. You can teach lessons, record tutorial videos, talk about music theory or musical preferences. You can even talk about the gear you use or review other songwriters' music.
In other words, you can produce and upload almost any type of music-related content. And if you garner a decent following, you can earn money from your YouTube channel.
Streaming Your Performances
Though the pandemic seems to be coming to a halt, many musicians are still earning income by live streaming performances. There are several platforms worth considering, but one of the best is Twitch, which allows creators to accrue a following by live-streaming themselves.
Twitch is especially popular among gamers, but many bands and artists have recently used it for their performances. One of the best parts about Twitch is that you can make money from ads, subscribers, and promote your music and merchandise for direct sales. And Twitch works well with YouTube.
These days, there are more ways to make money as a musician than ever before. Along with album sales and touring, consider all of the side gig opportunities you could take on to boost your income. Also, do what you can to stay positive! Researching the ideas above is a great place to start, but there are many other potential revenue streams to consider. Take time to look into all of your options, and it could pay off big in no time!
Guest post by Chelsea Lamb
Image via Pexels