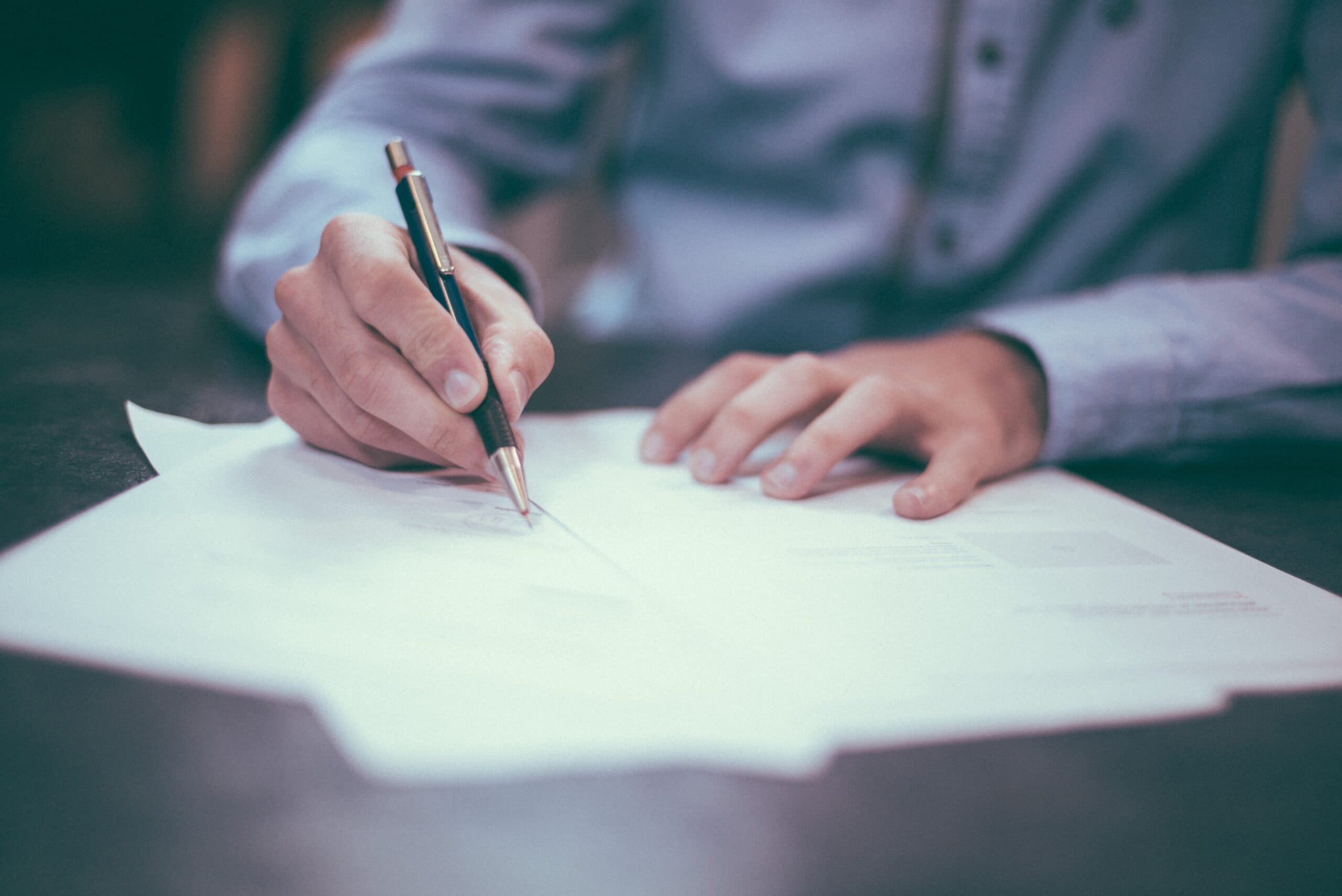 What artists need to know about Spotify and the major labels
In this article, we discuss Spotify's relationship with the major labels. It's important for artists to understand this so they know what they are up against when trying to win the Spotify game.
We share with you some interesting facts starting with the stake the major labels have in Spotify.
Spotify's relationship with the major labels
Did you know that Spotify paid the majors yearly advances to keep their music on the platform?
Pretty much every digital streaming service's deal with labels (including indies) will contain a combination of a per-stream royalty rate, plus revenue sharing, an advance and minimum guaranteed revenue.

Source: Music Business Worldwide
Did you know that the major labels also had an equity stake in Spotify?
The ownership stake the labels have in Spotify has been documented quite heavily.
Here is an article from Music Business Worldside which goes into some detail about those deals.
The majors and their playlists
Below are the names of some of the biggest third party playlist brands on Spotify.
Each of which are owned by a major label.
I have linked to their sites so you can scroll to the bottom of them and see for yourself.
The relationship between Spotify and the majors goes even deeper.
The majority of the so-called "editorial" content is shaped by Spotify's relationships with the major labels and if not directly, then indirectly, a way in which they uphold the marketing agreements within their deals.

Source: Hypebot
The fact that the majors own these brands, control what makes it onto those playlists, have ownership, and receive guarantees from Spotify, all goes to show how rigged the Spotify game really is.
And then on top of that, independent artists promote Spotify whenever asked to do so.
Case in point: Spotify Wrapped.
Spotify Wrapped
Every year Spotify sends out social media ready graphics designed to show off the artist's latest streaming figures to their followers.
All this content is heavily Spotify branded and probably garners them a big boost in brand awareness.
Spotify emails marketing materials to the artists on its platform, then the artist posts those Spotify-branded graphics on their social media channels.
Basically, Spotify taps its artists to do free marketing for them.
Sources
The Verge — This was Sony Music's contract with Spotify
Hypebot — Not All Spotify Playlists Are Created Equal: An Unedited Look Behind The Green Curtain:
MBW — Here's exactly how many shares the major labels and Merlin bought in Spotify – and what those stakes are worth now
The Fader — This Contract Between Sony and Spotify Sheds Light On How Streaming Actually Works
Photo by Scott Graham on Unsplash