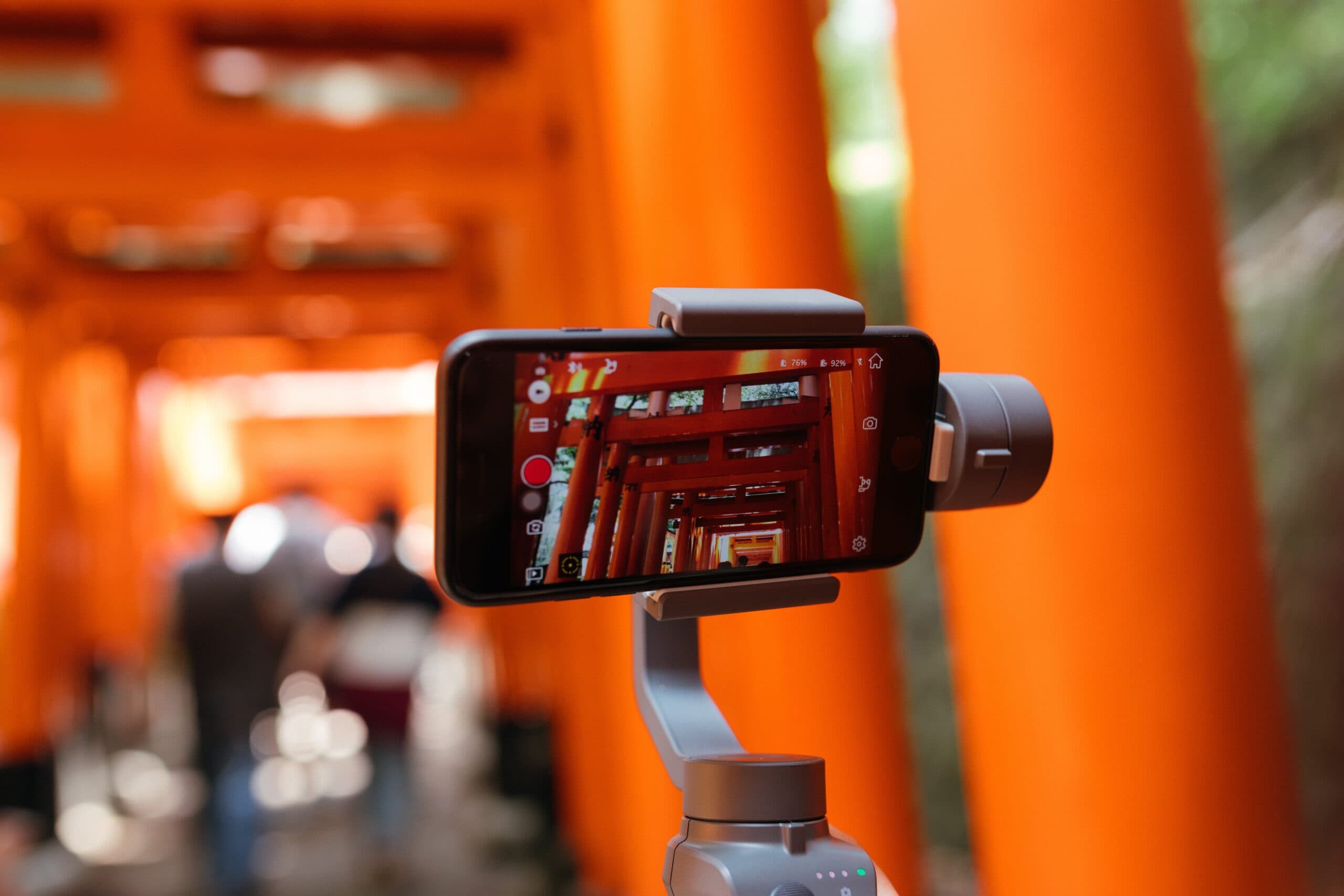 10 DIY Music Marketing Tools
In this article, I share with you my favourite tools to do marketing the DIY way.
Canva
By far one of my favourite tools ever.
I use it for YouTube thumbnails, presentations, PDFs, artwork, and much more.
It allows me to create high-quality graphics for free with no skills.
Get Canva.
OBS
Open source streaming tool for anyone looking to live stream from their computer.
Great for artists looking to stream high-quality audio and video from home.
Learn more on the OBS website.
Camo
Camo is a free app that allows you to use your smartphone as a webcam. Which makes it great for live streams, tutorials, or talking head videos.
Get Camo.
Screenflow
The ultimate app for recording your screen. You can also capture your webcam / camera, and post-produce it all very easily inside the same app.
Mailchimp
If you haven't heard me bang on about email marketing, you can read about it here.
TL;DR: Email marketing is essential for connecting directly with your audience and promoting products and releases.
Bandcamp
Not only is Bandcamp a cool platform for indie artists, but it also serves as a marketing tool as well!
You can set up pre-orders, list merch, and offer more value to your fans.
Learn more: Bandcamp Artist Guide
Hemingway Editor
This free tool will help you write better marketing copy for your posts, emails, and profiles.
Here is a video where I demonstrate it.
Songwhip
This tool creates smart links for your releases in seconds with no sign up required.
It's easily the quickest music link aggregator I have ever tried.
You simply paste your Spotify link and it does the rest.
Get started with Songwhip.
Linktree
Linktree is an app that allows you to create small landing pages to feature links to your various channels.
Artists and creators use it on their Instagram profiles so their followers have one easy link to all their stuff.
See the below screenshots.
FREE PDF Guides
We offer a bundle of free pdf guides to help you do your own marketing.
Including…
DIY Music Marketing Funnel
Finding Bloggers and Playlisters
Bandcamp + Streaming Album Strategy
Get them all HERE.
Happy marketing!
Note: This article contains affiliate links.
Photo by Joey Huang on Unsplash