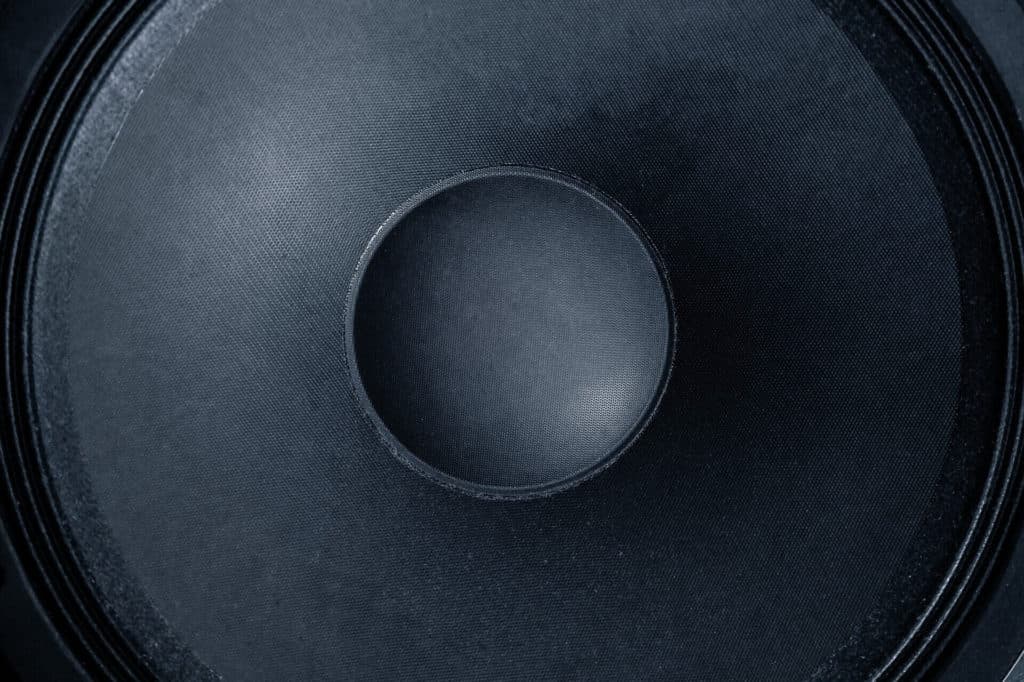 6 Useful Resources For Mastering Music At Home
There will never be a replacement for hiring the ears and experience of a professional mastering engineer. Having said that, many people do successfully master their own music at home. It certainly can be done, but you do need to have a foundation of knowledge to help make those masters translatable. You may even be at the beginning of your journey as a budding mastering engineer, in which case, this list is perfect for you.
1. Orban Loudness Meter
Orban Loudness Meter is a free offline loudness meter for Mac and Windows. This app allows you to get a reading of your printed master's loudness levels including LUFS/LKFS and inter-sample peaks. This information is crucial to know when making translatable masters for today's platforms. If terms such as LUFS are new to you, I suggest you start by reading this article.
2. This Infographic
One of those 'save to desktop' items. The below graphic from Ian Shepherd's blog is a great way to get a grip of what the today's platforms are doing, helping you make informed decisions when it comes to levels and loudness.
3. The Mastering Show
Another one from Ian. I listen to this show every week and there is something of value to be taken away from each episode. Via this podcast, Ian will keep you up to speed with the ever-changing landscape that is plug-ins, loudness, and best practices.
Available on iTunes Podcasts, YouTube, and Soundcloud.
4. Mastering Audio – the art and the science by Bob Katz
This is THE book on all things mastering. Written by prolific mastering engineer Bob Katz. If you don't know who he is, then i'm glad you do now.
You likely won't need to read it from front to back, but it will be right there next to you for when you need an answer a question. Much better to do that than rely solely on Facebook groups!
5. This Forum
The Gearspace Mastering Forum is a gold-pot full of very knowledgeable mastering engineers. Many of these gals and guys have been building their craft for longer than i've been alive. Careful though, you may just find yourself reading these threads through the night. I know I certainly do!
6. Ian Shepherd's Home Mastering Masterclass
As a graduate of this program, I can't recommend it enough. Ian's style of over-the-shoulder teaching makes for an excellent resource. As a member, you will also have access to his exclusive Facebook group which I find to be of very high value. Simply put, this course will teach you mastering.
Every week you get a new video where Ian shows you his mastering process for a different song using a different DAW each week. You are also left with homework for that week which you can discuss in his live Q&A sessions with him.
BONUS
Happy mastering, and as always, please feel free to send us your work and we will review it for free. Now you should be set!
Save