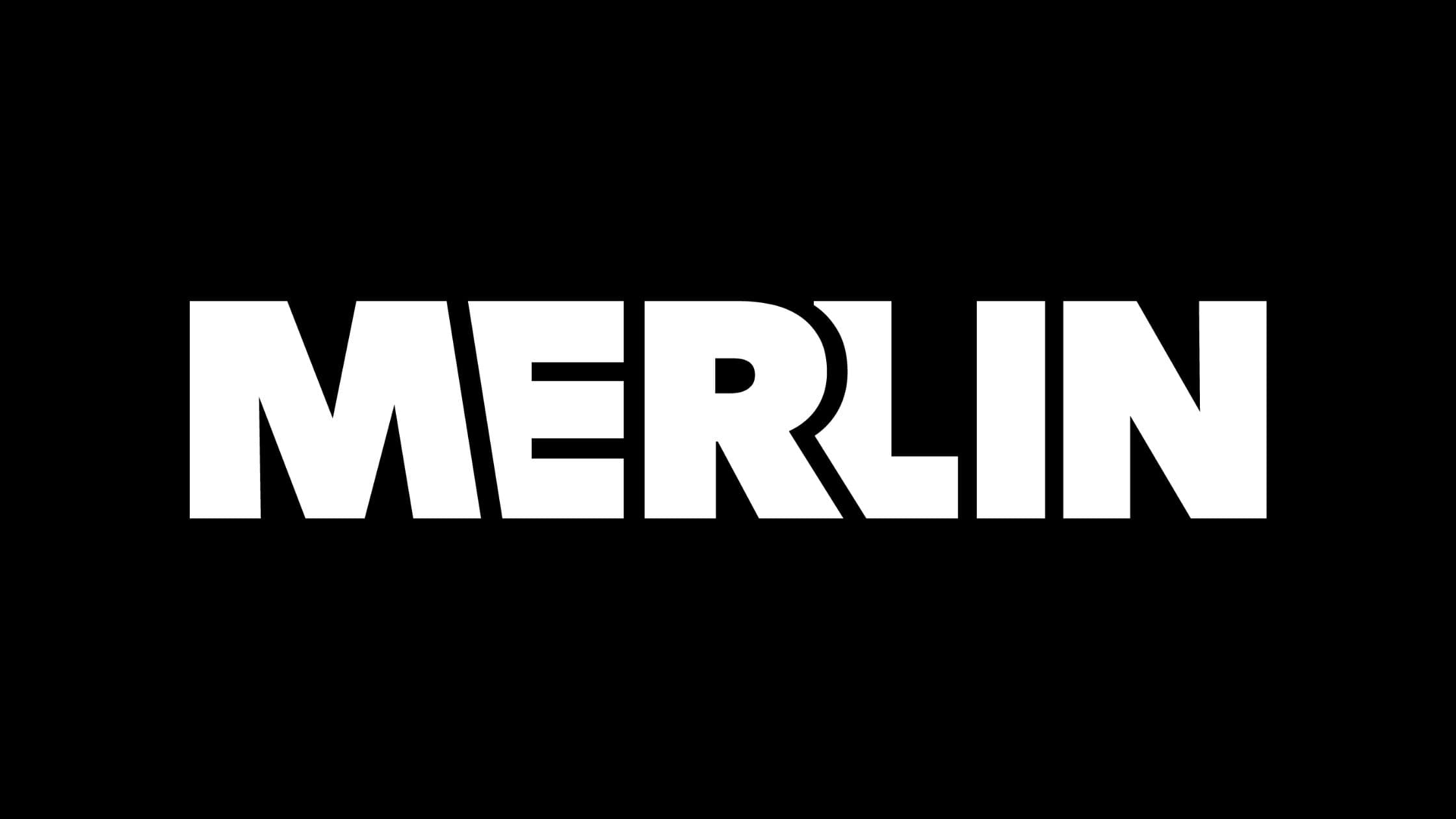 What does the Merlin Network do?
Did you know that many of the most popular DIY distributors and indie labels work through a company called Merlin when it comes to deals with streaming platforms and other digital service providers (DSPs)?
Merlin's approach has enabled our membership to grow to represent 15% of the global market share. Merlin's membership includes independents such as Altafonte, Amuse, Armada Music, AudioSalad, AVL Group (including CD Baby, DashGo and FUGA), Beggars Group, Cinq Music Group, Dim Mak, DistroKid, Domino, Epitaph Records, Foundation Media, Freeme Digital, IDOL, Kontor New Media, Mad Decent, MNRK Music Group, Monstercat, Mushroom Music, Ninja Tune, ONErpm, [PIAS], Pony Canyon, Redeye, Secret City, Secretly, Symphonic Distribution, Sub Pop, Vydia, and hundreds more.

Press — Merlin
Some, including Tunecore (Believe) bypass Merlin and negotiate their own deals with the DSPs.
On behalf of its members, Merlin cuts deals with many of the DSPs including Spotify, Apple, Deezer, Youtube Music, Meta, and many more.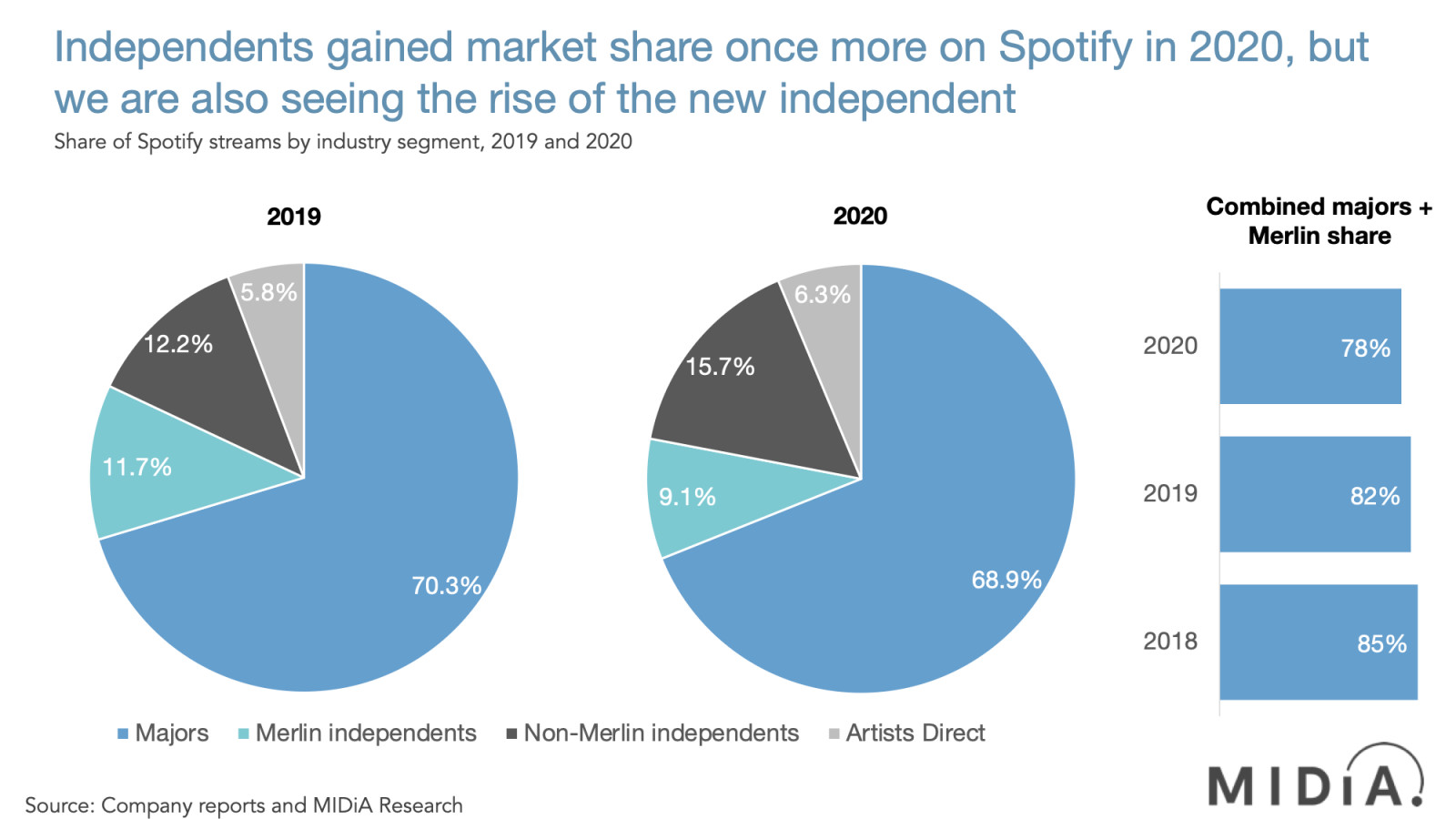 Further Reading
Merlin paid indie labels and distributors $845m in the past year, showing strong growth — MBW