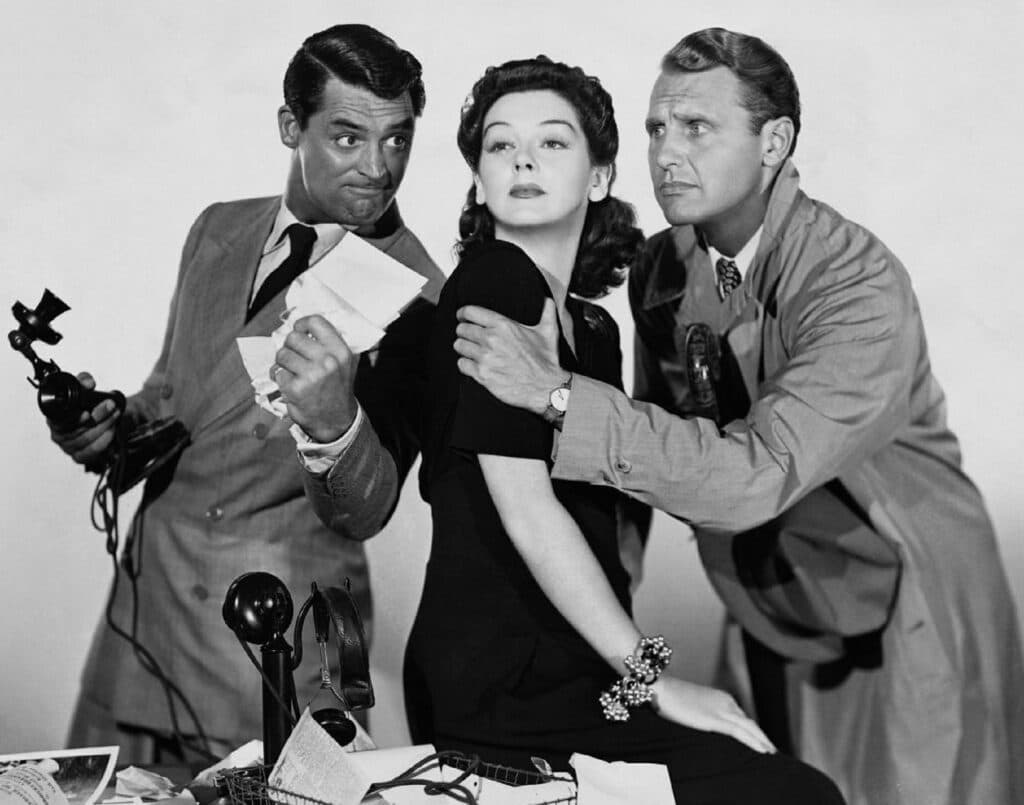 Music Marketing and Promotion Companies — The Shortlist
Whether you're an artist, manager, or record label. The below companies might be very useful to you for your release campaigns.
SubmitHub
SubmitHub is a platform that aggregates music bloggers, playlists, influencers, and Tik Tok accounts that are always looking for new music to use on their channels. They make it very easy to target based on genre and feature a lot of useful data, especially when it comes to the amount of plays you might expect to gain from a given playlist.
Musosoup
Musosoup is a music promotion and PR platform that connects music bloggers, playlists, and influencers to you and your music, making it easy to get your music heard by content creators in your genre. You simply start a campaign then wait for the bloggers to come to you. Saves a lot of time and energy sending endless emails!
MySphera
Another promotion platform that pushes music to playlisters and influencers. Check out MySphera.
Noella Nix
Noella Nix is a prolific pop artist and social media consultant. Check out her eBooks here and an interview we did with her here.
She also runs a very active Facebook Group where she keeps the community updated on the latest and greater social media tips.
Toneden
Toneden allows you to create smart links for your music and also feature "playbooks", Pre-made campaigns to get you started promoting your music on social media.
Feature.fm
Another great platform for creating smart links. They also offer a couple of cool advertising services to push your music out to the web. Get started.
DailyPlaylists
DailyPlaylists curates playlisters and allow you to submit to them for free. Bear in mind that they use follow gates, meaning you're going to have to follow loads of them before submitting. It's all very quick and straight forward though.
Ari Herstand / Ari's Take
I've been following Ari for a while now. He puts out a lot of VERY resourceful content and has some cool products that help artists with ads and such.
Artist Formula
Artist Formula is run by artist and songwriter Tyler Boone. He provides a multitude of promotion services for growing Spotify and social followings.