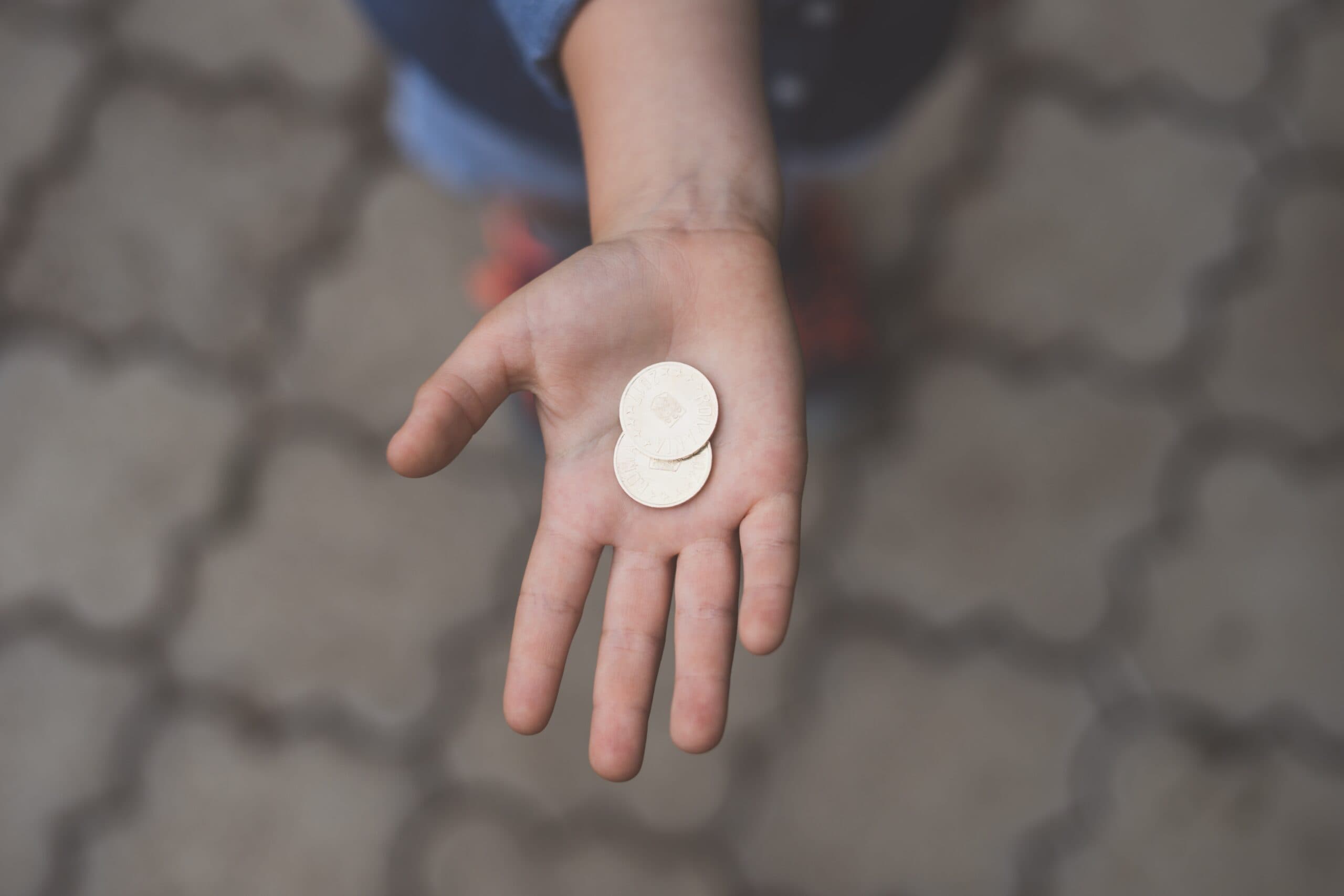 Types of Music Royalties (Including FREE PDF Guide)
Did you know that when you write and record a song that you have created two different copyrights?
And that you can earn royalties from both of them?
The first copyright is the song, the musical work. Some refer to this as the underlying composition.
The second is the recording, also referred to as the master(s).
This is where the music business splits in two!
In this article, we discuss how royalties are generated on both sides of your music enterprise.
You can download a FREE PDF version of this guide so you always have it to hand!
---
Table of Contents
---
Recording Side Royalties
These are the royalties you collect as the artist (or label) who owns the sound recordings/masters.
This includes, but is not limited to, the following:
Interactive steams (Spotify, Apple Music etc)
Sales (iTunes Downloads etc)
Digital performance (Pandora)
Neighbouring rights
---
Publishing Side Royalties
These are the royalties you collect as the songwriter/composer.
These include:
Performance Royalties
Mechanical Royalties (mechanicals)
Print Royalties
---
Performance Royalties
Performance rights organisations (PROs) issue blanket licences to businesses for the usage of your music.
Examples of businesses that buy these licences include radio stations, venues, and bars.
PROs also have deals with digital service providers such as Spotify, Facebook, and YouTube.
In the UK, we have PRS, in the US there's ASCAP, BMI, SESAC, and Global Music Rights.
To collect performance royalties, you must sign up with a PRO in your territory.
---
Interactive Streams
Here we refer to streaming services where the user chooses the song they want to listen to. Examples include Spotify, Apple Music, TIDAL, and Amazon.
On the recording side, royalties generated by interactive streams will be administered and collected by your distributor (CDBaby, Tunecore, Distrokid etc).
Interactive streams also generate royalties on the publishing side.
You'll need to make sure you're fully covered to collect everything you're owed.
---
Digital Performance
Digital performance royalties are generated on streaming services where the user doesn't select the song.
This is known as non-interactive streaming.
Examples of such services include Pandora, Sirius, and iHeartRadio.
These services function more like digital radio stations as opposed to platforms where the user selects the song.
To collect these royalties, you need to sign up with a collection agency such as SoundExchange.
---
Neighbouring Rights
As the owner of your recordings, you are entitled to royalties when they are used in a public setting. The same is true if you are a performer on such recordings.
This is what is known as neighbouring rights.
When royalties are owed, they are administered by organisations such as PPL in the UK.
Note: The US does not recognise neighbouring rights.
Neighbouring rights, an oft-misunderstood and commonly overlooked right type, has become increasingly relevant for performers, producers, and record labels. The neighbouring rights sector is a fast-growing area of global rights management.

Songtrust Blog
---
YouTube Royalties
YouTube's Content ID system can detect when your work is being used on someone else's content.
From there you can choose to block the use of your music or take a share of the ad revenue generated by the video it was used in.
When your music is properly registered with YouTube, you can hugely benefit from people legitimately using your music in their videos. Also known as User-Generated Content (UGC).
You can usually opt-in with your distributor to register your recordings with Content ID and collect royalties that way.
---
Facebook and Instagram Royalties
Did you know that you can earn royalties on Instagram?
Just like on YouTube, people can use your music, and you can monetise their use of it.
Facebook and Instagram Stories now also have 'Music Stickers' where users (your fans) can easily add snippets of your music to their content.
And now with Instagram Reels, it's easier than ever for fans to spread the love.
You can opt-in for Facebook and Instagram with your distributor.
More information and what's going on with Facebook and music. A VERY good read!
---
TikTok Royalties
The short-form video platform has deals with major labels to make their music available on the ByteDance owned app. TikTok also has a deal with Merlin, a company that represents independent labels and distributors.
It also has a deal with music publishing bodies such as the NMPA to remunerate songwriters and publishers for use of their works.
You can use your distributor to get your music on TikTok and collect royalties from the usage of your music there.
---
Mechanical Royalties
On the composition side, you are entitled to mechanical royalties whenever your song is reproduced in some way or another. This includes when your song is streamed, downloaded, or pressed onto CD or Vinyl.
You can find the current statutory rates for mechanicals at The Harry Fox Agency website.
If you're in the UK, you can collect your mechanicals by signing up to MCPS.
Otherwise, you can via a publishing administration company.
---
Print Royalties
Here we refer to the royalties generated by sales of printed (sheet) music.
This can include musical notation, lyrics, or a combination of the two.
If you are unpublished, you can collect these via a publishing admin company.
---
Publishing Administration Companies
Pub admin companies do what they say on the tin, they help you manage the publishing side of your music business.
These companies can administer all of the royalties on the composition side, including performance and mechanicals.
Some distributors give you the option to opt-in for their publishing admin services. This allows you to manage both the master and composition sides all under one roof.
---
Sync Royalties
Synchronisation refers to when music is used in video, whether that be a feature film, a YouTube video, or anything in between.
There are two primary kinds of licences involved in the use of music to score moving image.
Synchronisation licences are for the use of the underlying composition / musical work.
Master-use licences are for the use of the recording.
Use of your music in film might also be subject to performance and mechanical royalties depending on where and how it is used.
As usual, you will need to use the services of your PRO to collect those earnings.
---
How to collect ALL of your royalties
As an independent artist, the easiest way to make sure you're collecting all your royalties is to do the following:
Opt-in for all master-side royalties with your distributor
Register with your PRO to collect performance royalties
Sign up with PPL to collect neighbouring rights royalties (UK)
Sign up with MCPS to collect mechanicals (UK)
Use a publishing admin company to collect mechanicals and manage all your publishing under one roof.
Sign up to SoundExchange to collect digital performance royalties
---
Recommended Books
If you want to be successful in this business, it helps to understand how it works.
Here are two books I highly recommend:
Everything You Need To Know About The Music Business — Donald Passman
How To Make It In The New Music Business — Ari Herstand
---
Further Reading
Spotify for Artists — Royalties
How can songwriters make money on YouTube? — The Guardian
Online Royalties — PRS for Music
How Spotify Streams Turn Into Royalties — Songtrust
Everything You Need to Know About Copyright-Free Music — Artlist.io
---
FREE PDF
For your convenience, we have created a PDF version of this guide. You can get it HERE.
Note: This article contains affiliate links
Photo by Jordan Rowland on Unsplash