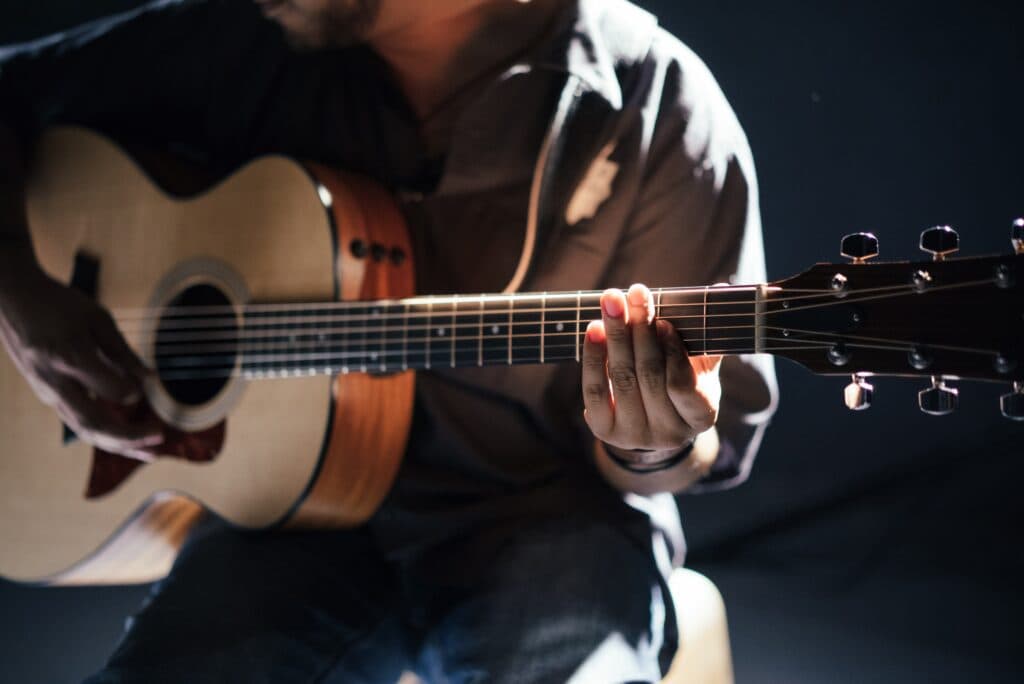 Musicians Can Use These Tips To Find Extra Income During The Pandemic
Guest post by Chelsea Lamb
The pandemic has created challenges for many people when it comes to making money, and musicians are no exception. It's hard to play gigs when there are few available venues, and social distancing makes it difficult or impossible to play to a live crowd in a smaller setting. Unlock Your Sound shares a few things you can do to earn money with your skills even with safety guidelines in place. 
Start your own business
You may not have entertained the idea of becoming an entrepreneur before, but these days it's easier than ever to start a business. You might become a teacher and offer socially-distanced guitar lessons, or tutor young musicians online to help them with school-related music education.
The key to starting a business is to choose the right entity to get started, and an LLC offers several advantages. Aside from providing tax benefits, there isn't much paperwork involved, meaning you'll be able to run your business smoothly. Each state has a different set of rules when it comes to forming a business, however, so read up on the steps required for an LLC.
Make merch matter
There are several ways to run a business, and you might already have the makings at home. Have a box of band t-shirts sitting in your garage or a stack of signed posters from your last show? Make the most of them by finding an online outlet to sell them on. You can utilize social media to spread the word about your merch by advertising with clear photos and engaging video content. Consider hosting a giveaway that will encourage fans to share your posts and create more interaction. You might even think about creating new merchandise that's specific to the pandemic, such as masks.
Use ads to your advantage
Like merchandise sales, ad revenue can make a huge difference for musicians who are looking to earn some extra income. If you utilize platforms like YouTube to share your music, take advantage of the ad opportunities there. Streaming services are great places to earn extra cash, too. Start a music blog that has resources for other musicians during the pandemic and research how to monetize it using ads. You can even tie in your online music courses or tutorials, e-books you've written, and merchandise with the right selling platform.
Become a freelancer
If you're going to consider starting a blog, it's a good idea to also think about doing some freelance work. There are plenty of music magazines and companies that are on the lookout for content from experienced musicians for their websites, and you can do the work from the comfort of your own home in most cases. Take a look at various sites to get a feel for what they publish. Get comfortable with creating pitches for stories, as many magazines request these. If you're savvy with tech, you could work as a music promotion services professional, as many musicians need help promoting their songs and albums on YouTube and Spotify.
Finding ways to make money during the pandemic can be frustrating, but it's not impossible. With so many online resources available these days, it's easier than ever for individuals to make money from home or to become entrepreneurs. Think about your skillset and how you can make the most of it now.
Photo by Gabriel Gurrola on Unsplash