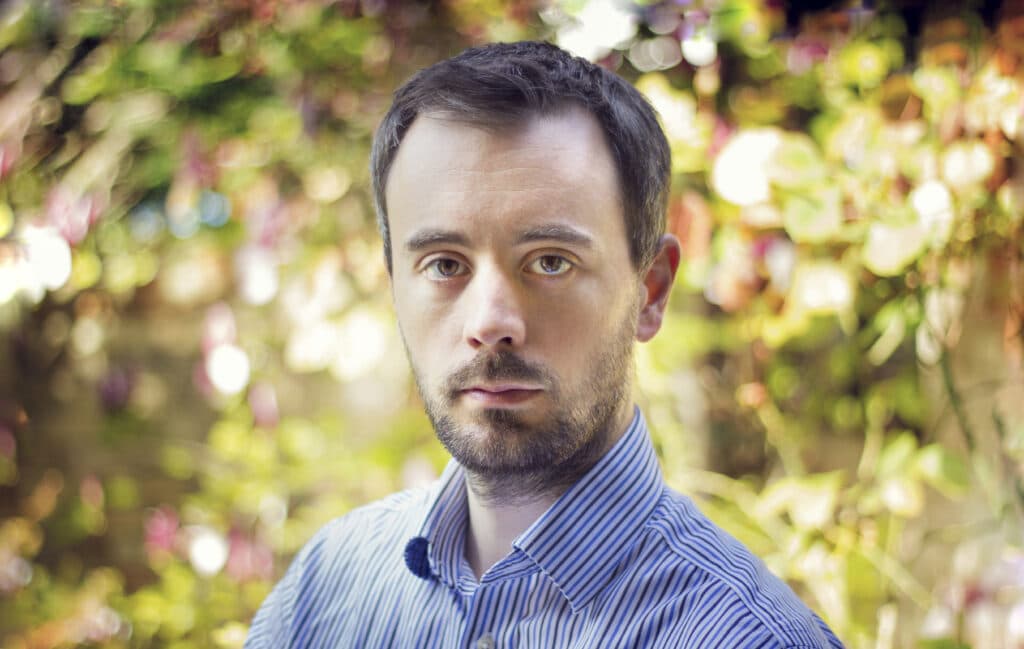 [PODCAST] HOW TO ORGANISE AN ILLEGAL OPERA with Daniel Halford
In this episode we are joined once again by record producer Daniel Halford.
In the show…
Chris has a Zoom pro account and won't stop banging on about it.
Dan hates Microsoft Teams.
Dan teaches us how to illegally organise an opera.
We start the podcast episode 3 times.
We talk about working in the arts in pandemic times.
Dan does his own introduction.
Christopher doesn't like the old podcast intro.
How to (not) fill out your self assessment.
How to be on the internet.
Dan teaches us how to bring up children English.
Dan talks about why we work in music and promises it's not about the money.
Why you need to download the Matt Hancock app.
And other general silliness.
The mentioned Stonehenge video: https://youtu.be/iaD4fSch2QU
Listen on your favourite podcast shop.
Spotify
Apple
MP3
…and all other podcast shops!