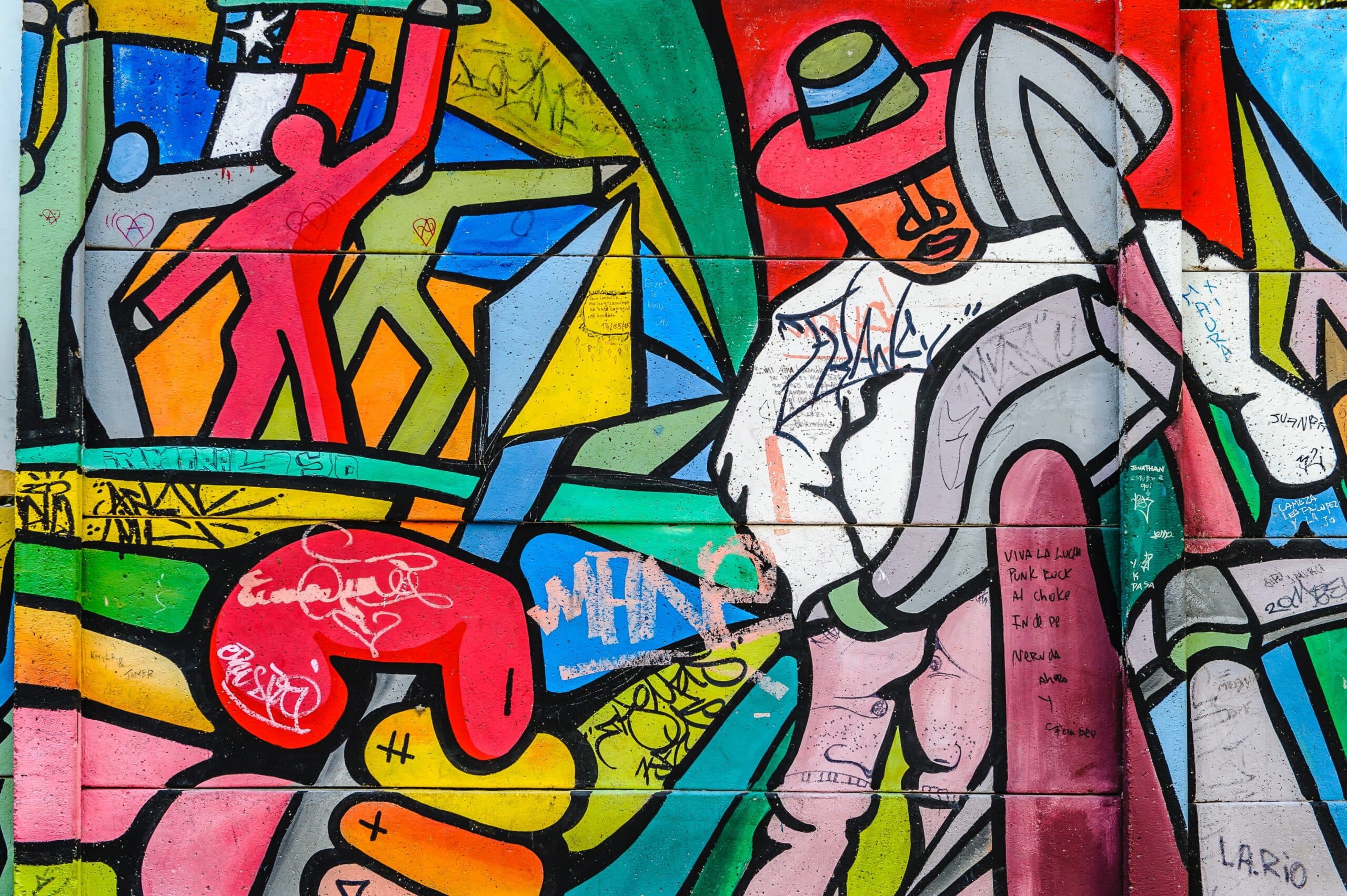 4 foolproof tips for promoting your new hip-hop single online
Guest post by PosterMyWall
Are you an up-and-coming hip-hop artist who wants to promote their new single online? You've come to the right place. Today, because of how easy it is to reach people thanks to the internet, you don't need fancy record label companies to get people to listen to your music.
All you need is a platform online, fans willing to give your music a shot, and some creative online marketing strategies.
If you're promoting your new single on the right platforms and among the right people, you'll see your growth and exposure as an artist skyrocket in no time. Online promo is more than just putting up a couple of posts and asking people to check out your stuff. It's about leveraging the many (often free) online tools at your disposal to make yourself more noticeable.
In this blogpost, we've put together some fun and effective strategies you can use to promote your hip hop single online. Let's take a look!
1. Start building connections early on
The trick to effective online marketing is reaching the right people. It won't do anything for your music if you have 5000 followers and only 10 of them are hip-hop fans. You'll have much better luck looking for 50 dedicated, hardcore hip-hop fans who will give your music a chance.
So when you're building your reach on social media, keep this in mind. DM people in the industry. Send them a link to your new single and ask them to check your music out. If you get a positive response, encourage them to share your song with their audience or post about it. This way, you'll reach even more fans with similar music tastes.
When talking to new people, it's important to leave a good first impression straight off the bat. Whether you're DMing your song or posting it for an audience, the first thing people will see is the cover art. This needs to look enticing, on-brand, and professional. It just might be the thing that encourages people to click on your link and listen to the song.
As a young artist, you may not have the budget to create fancy cover art. Luckily, online tools like PosterMyWall have an extremely user-friendly album cover maker that you can use to create a cover that represents your vibe as an artist.
Too often, the instinct may be to only post about your new single and tell people to listen to it every chance you get. However, some people might find that annoying and unfollow you as a result.
The one thing that keeps people hooked, especially on social media, is authenticity. Don't act like you're trying to sell people a product. Be your own self on your social media pages.
For instance, post quirky behind-the-scenes footage of you working on the single in the studio. Or go live on Instagram or Facebook, and share the process behind making the single. You can even do the occasional Q&A in which people can find out more about who you are as an artist and as a person.
As long as you're genuine with your audience, people will pick up on it and pretty soon, more and more people will be drawn to your pages.
3. Host online jam sessions
When you're a new artist, people will not be very likely to pay money to watch you in person. Especially if they know nothing about your sound. So give them a taste.
Announce weekly or bi-weekly online jam sessions in which you take requests for songs people want you to play. You can play covers of popular songs. And once people are hooked, you can play some of your original music, including your new single.
A good idea is to use these sessions to collaborate with other small hip-hop artists. Play music and jam together. This will bring their audience to your page as well.
Promote these jam sessions on your social media pages. You can make exciting promotional content using a concert poster template, which will look good and save you time and effort.
4. Send your music to hip-hop podcasts
Believe it or not, lots of people listen to podcasts regularly. There are tons of hip-hop podcasts that you can reach out to for collaboration. Send them your single and let them know you'll be willing to come in for a chat. If your music is good, chances are some of them will get back to you.
Do some research and find out which hip-hop podcasts people are listening to the most. Then, reach out to them via email or social media. If your song gets played or if you're invited to a show, you'll be able to reach a whole new group of hip-hop fans.
Final thoughts
Recording a hip-hop single you're proud of is incredibly exciting. Knowing that other people are enjoying it too is even more exciting. So use the power of the internet to find more fans, promote your single, and grow your reach as a legitimate hip-hop artist.