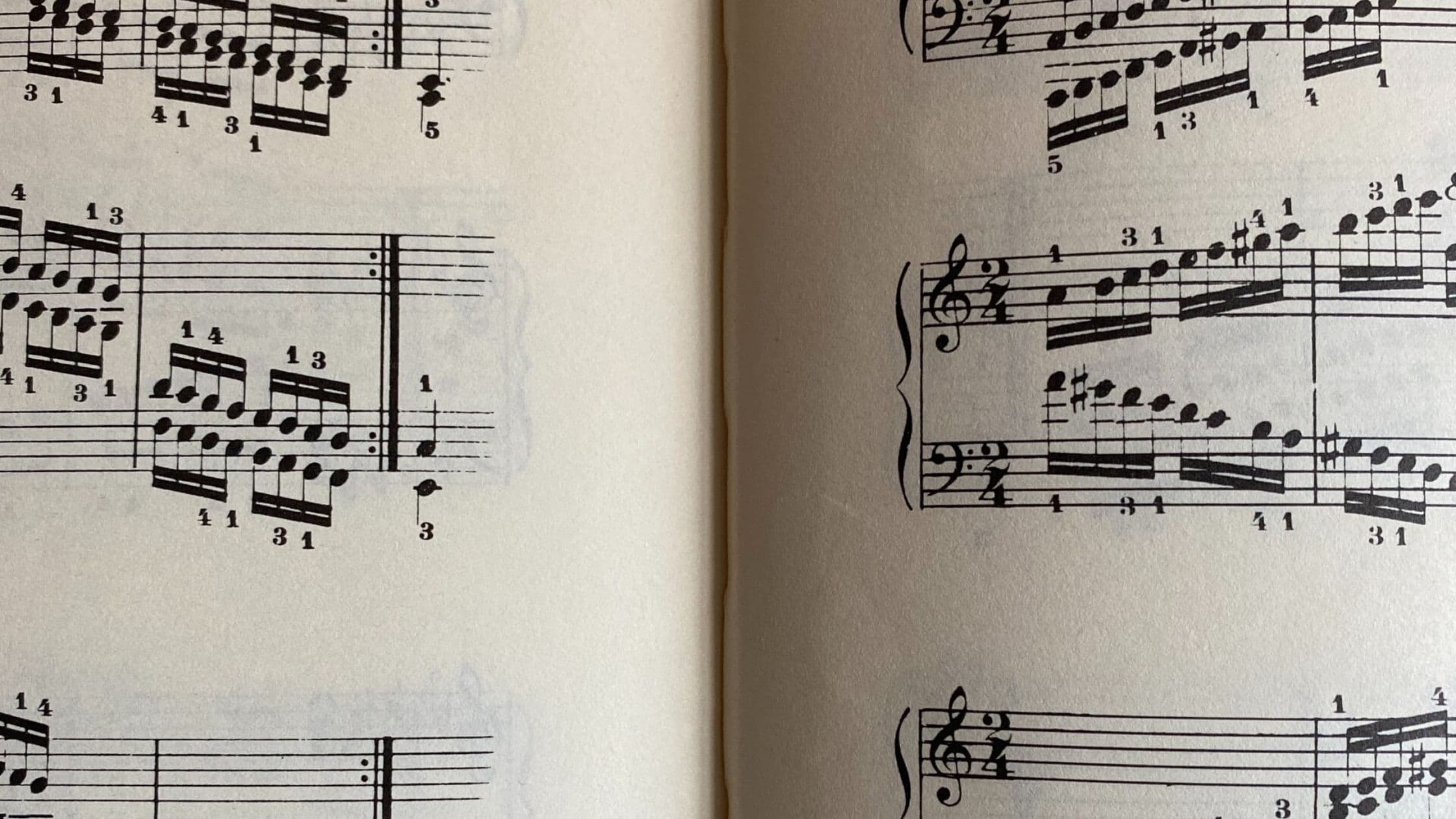 What is a publishing admin company and do you need one?
In contrast to a traditional publishing company, a pub admin manages your musical works for you without you giving over control.
They're typically more flexible than traditional deals and allow you to retain ownership of your songs.
If you write and distribute your own music, then using a pub admin in tandem with your choice of distributor will allow you to collect royalties on both sides of the pie.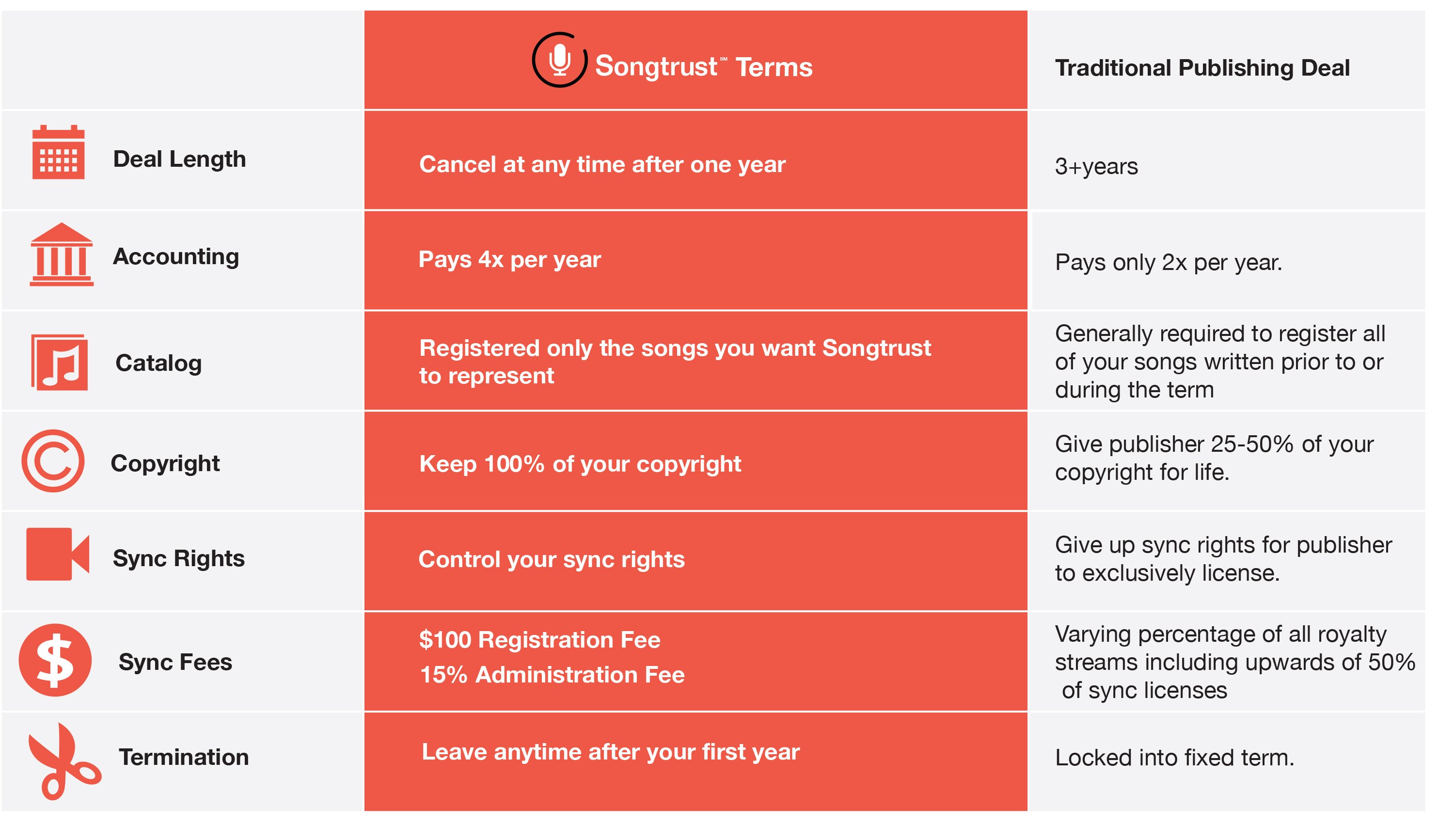 Do you need one?
Unless you have a publishing deal and/or completely confident that you are collecting all your royalties, then a publishing administrator can give you the peace of mind that your compositions are being properly handled.
Reputable publishing admin companies include Songtrust, Sentric, CDBaby, and Tunecore.
As always, read the fine print and do due dilligence.
Happy publishing!