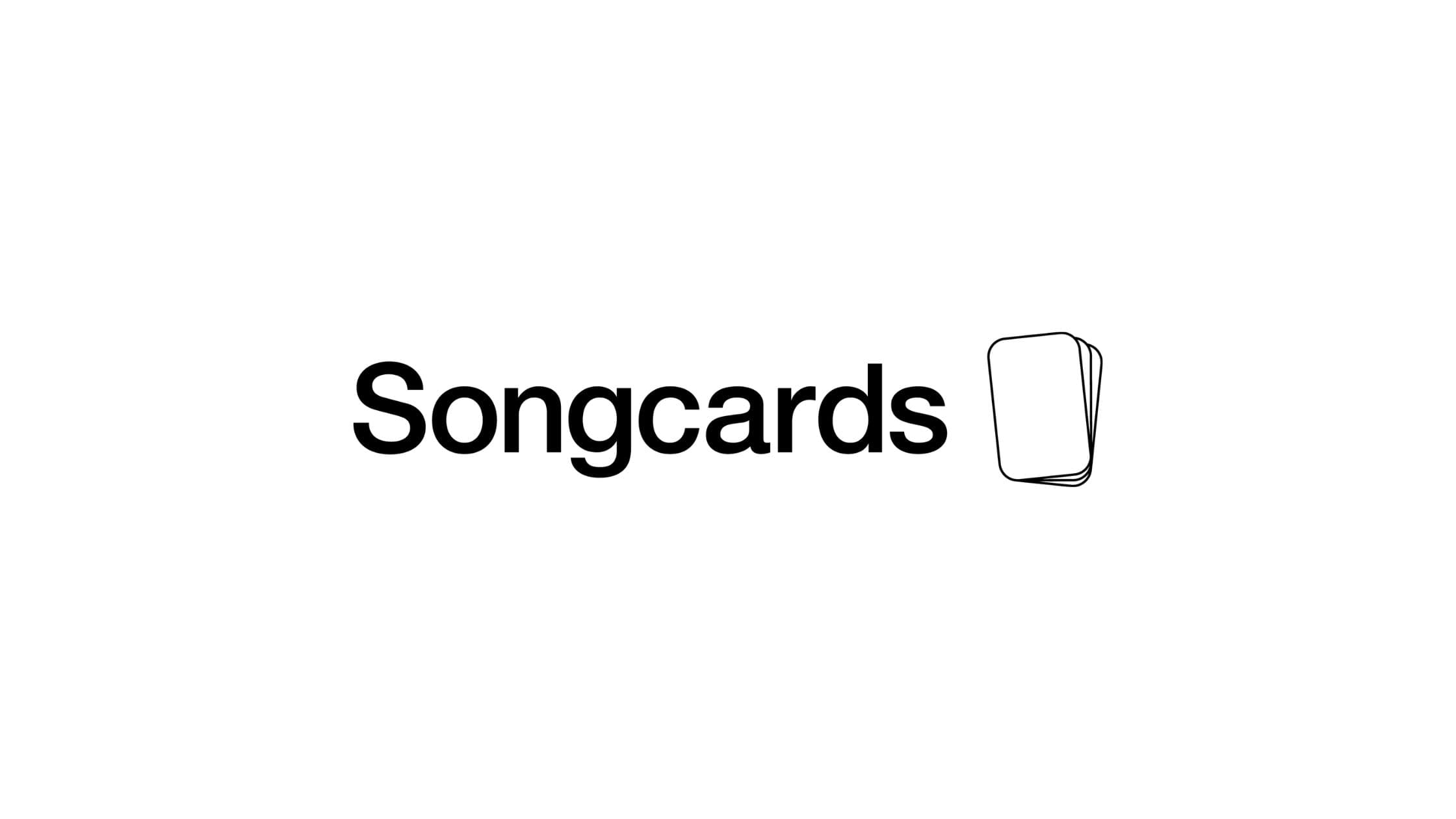 How Songcards is making digital music collectable again
At Unlock Your Sound, we are always thinking about the challenges artists face and problems in the wider music industry.
Which is why we have been working on this product and are excited to finally start sharing it with the world.
Songcards aims to reduce friction so that fans can more easily and quickly buy digital products from their favourite musicians.
Introducing Songcards
Songcards enables artists to sell their music as a digital collectable via the link in bio.
What is a Songcard?
A songcard is a digital music collectable.
It contains at least one song and one piece of artwork.
It can unlock access to exclusive content and goodies.
It can have a finite supply and be traded with friends.
It's a way for artists to sell their music and for fans (we call "Collectors") to show off their collections to their friends.
Songcards is a new format for releasing music and provides fans a way to prove their fandom to their favourite musicians.
Proof of Fan
Collecting music is in.
Whether that be in the digital or physical domain, the appetite for building a music collection is back in fashion.
So what does collecting offer that streaming doesn't?
Proof.
It provides fans a way to show off.
It's their way of saying "I discovered them before you did".
And for their favorite musicians, it's proof of who really cares.
By collecting your music, your fans can rise above the noise, and demonstrate their appreciation of your work.
That's what we want to facilitate at Songcards.
+ Songcards Product Update July '23
+ Learn how Songcards provides Proof of Fan
+ Follow Songcards on Product Hunt