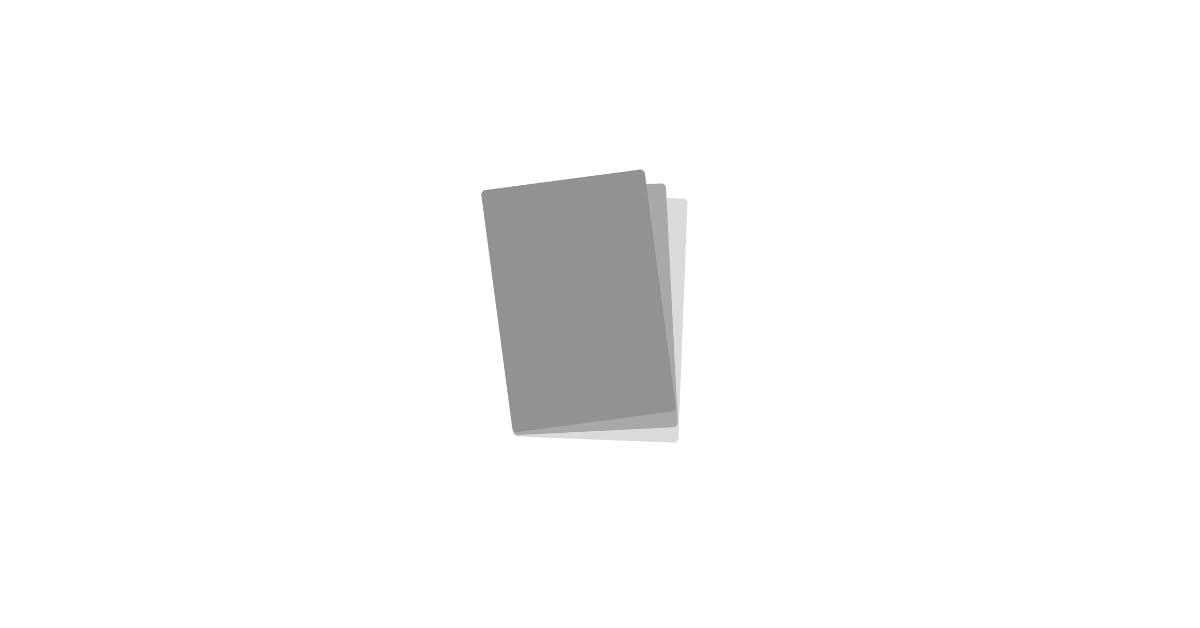 How Songcards is making digital music collectable again
At Unlock Your Sound, we are always thinking about the challenges artists face and problems in the wider music industry.
Which is why we have been working on this product and are excited to finally start sharing it with the world.
Introducing Songcards
Songcards enables artists to sell their music as a digital collectable via the link in bio.
What is a Songcard?
A songcard is a digital music collectable.
It contains at least one song and one piece of artwork.
It can unlock access to exclusive content and goodies.
It can have a finite supply and be traded with friends.
It's a way for artists to sell their music and for fans (we call "Collectors") to show off their collections to their friends.
Songcards is a new format for releasing music and provides fans a way to support their favourite artists.
Learn more and join the beta program: https://beta.songcards.io/