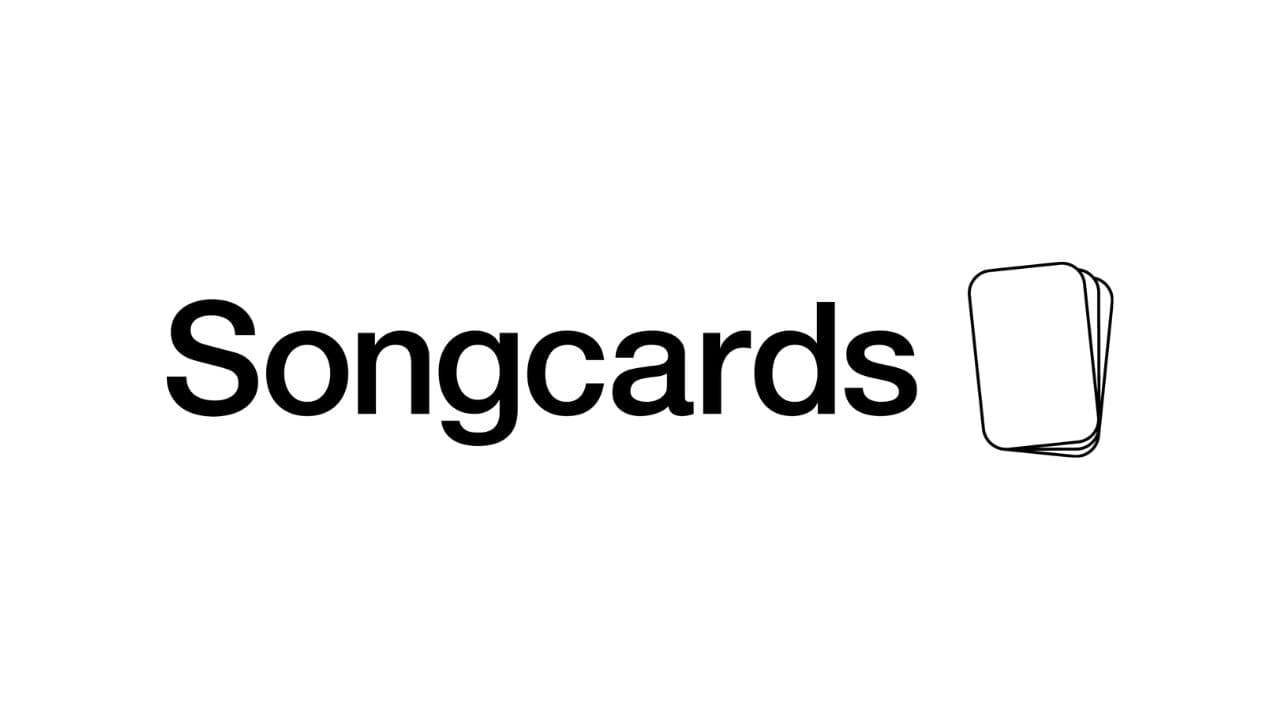 Songcards Product Update October '23
Following from the previous update, we're excited to share the latest in developments.
Dark Mode
We have now implemented an automatic colour mode.
This can be toggled from the menu bar, so one can switch between light and dark modes manually.
Songcards Create
What will become the Songcards Dashboard, is now in beta, and taking submission for new Songcards.
In the future, this is where artists will track their sales, engage with collectors, and manage their accounts.
Mobile App (in development)
We've made significant progress here.
It's important for us to get this in users hands asap as it will start to complete the Songcards offering, allowing collectors to listen to their collections on the go.
For now, here is a screeenshot to give you an idea of what's to come.
Shoutout to the good people at Expo and React Native for providing the tooling.
Motion
Who doesn't love a bit of flair? We couldn't resist adding a sprinkle of animation here and there.
Check it out by hover your mouse over one of the cards here
Collector's Club
With a view of helping collectors keep up to date with the latest Songcards, we have kicked off a brand new newsletter so that fan never miss a beat.