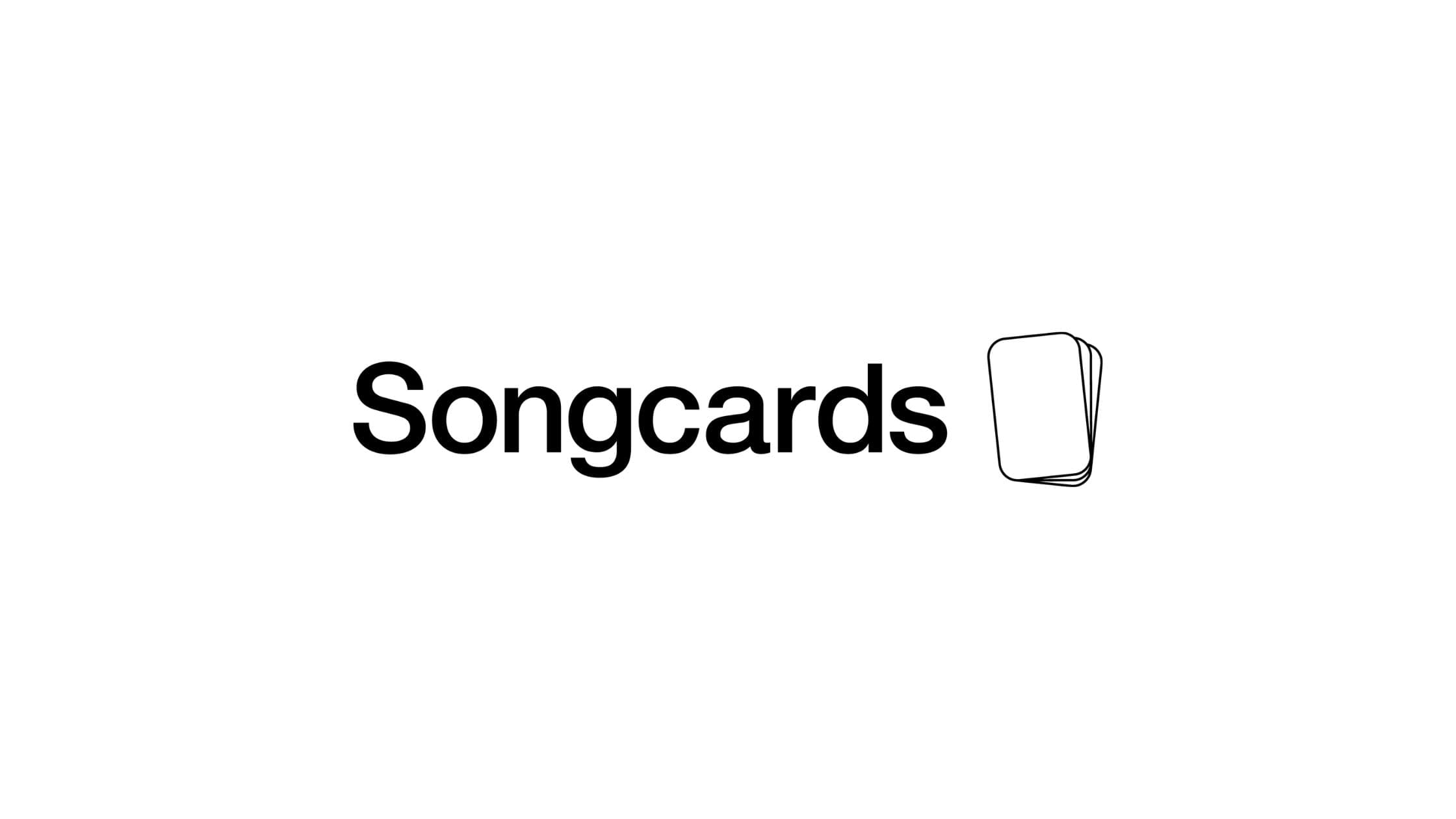 Songcards Product Update July '23
Since we announced Songcards, we've been building new features to enrich the experience for users and artists alike.
We're excited to share them with you today
Discover Page
This is where collectors will go to grow their collection.
Discover the Discover Page
Embedded Songcards
Our embedded cards allow artists to inject their Songcards into their online properties.
User Playlists
Whilst we work on mobile apps, we have created a way for collectors to listen to their Songcard collection on the go.
Songcard user playlists are compatible with existing music apps such as VLC.
Account Page
Now collectors can sign up and login to the platform, where they can access the Songcards they own and unlock the exclusives that come with them.
Discover the Account Page
New Logo
Massive shoutout to Sam Musgrave for the design!
The Roadmap
Here we list some of the things we're excited to update you on in the future.
These include:
iOS and Android apps for offline listening
Marketplace
Recommendations