---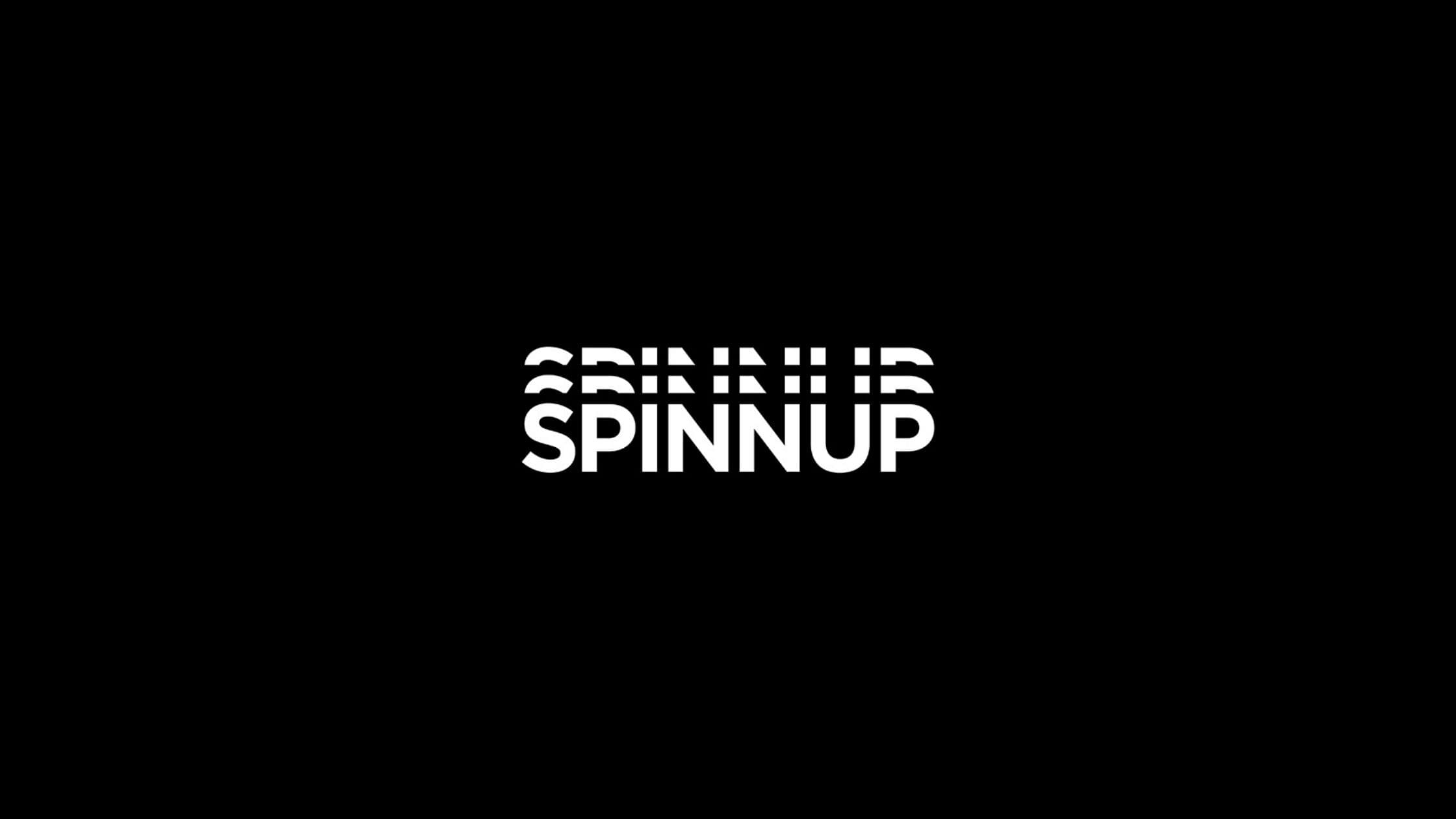 Spinnup switches to invite-only
Today the music distribution service has announced that they are switching from "an open DIY music distribution service to a curated artist discovery and distribution platform".
The Universal-owned platform goes on to explain that artists have until July 19th to take down or migrate their existing distributions.
Learn more about the change in service and how to migrate your music to another service.
---
The source code for the frontend of this website is available on GitHub.
© 2023 Unlock Your Sound Ltd | Privacy Policy