---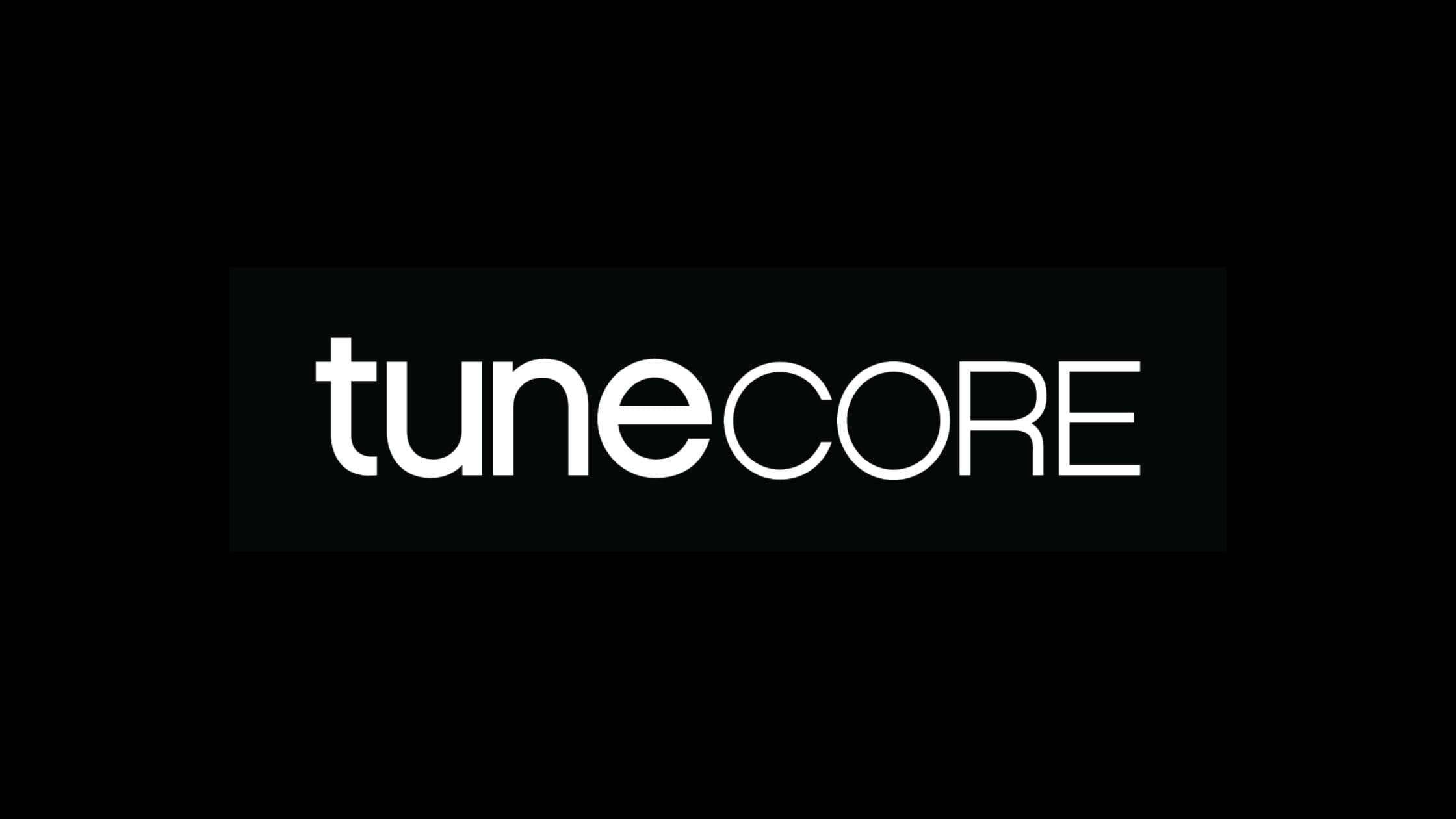 Tunecore launches new 'Unlimited' pricing plan
Music distribution company Tunecore has overhauled its pricing model, including a free tier for distributing music to social media platforms.
If you are an artist and want to test the appetite of your audience before committing to a full release, then this new pricing model might be a good fit for you.
Learn more: https://www.tunecore.com/pricing
Learn more about Music Distribution Platforms
---
The source code for the frontend of this website is available on GitHub.
© 2023 Unlock Your Sound Ltd | Privacy Policy