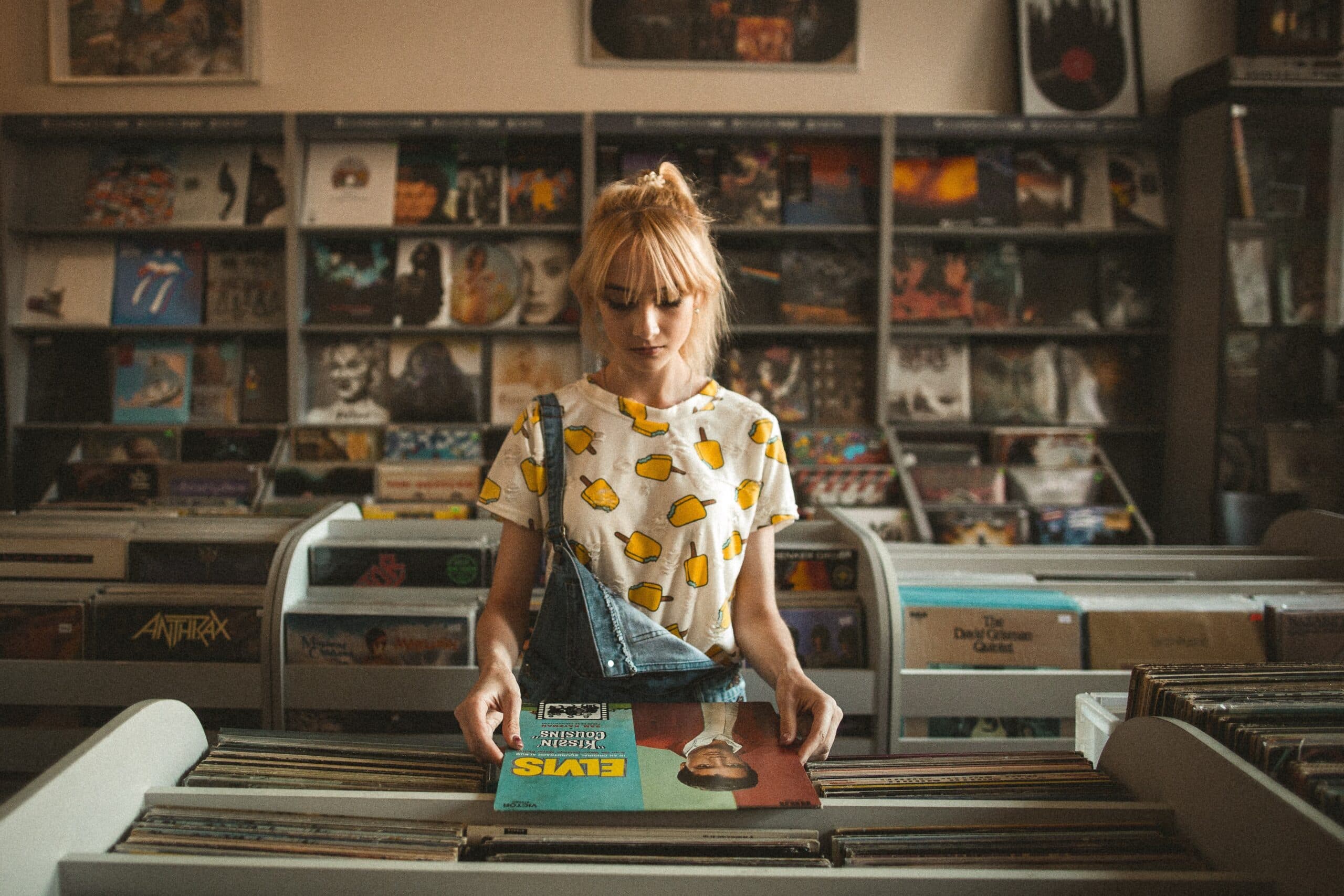 What is a waterfall release and how is it done?
A waterfall release is where a string of singles are released, each one building into an EP or album as they come out.
Streaming has done away with any set in stone ways to release music, and the waterfall strategy is an outcome of that.
So if you're stuck as to whether to release a string of singles, or just an album, the good news is that you can have your cake and eat it!
They will put out singles month after month, eventually bundling them into an EP or an album. Every time a new single is put out, it gives a boost to the other ones released before it.

The Verge
How is it done?
It's way easier than it sounds.
Did you know that you can release a song in multiple albums / products but keep the stream count consistent between all of them?
All you have to do is use the same ISRC each time, because the ISRC exists to function as a unique identifier for a recorded song.
So as you release your singles, you can bundle previously existing ones into the same product simply by using the same ISRC for the same song every time.
Then you can safely unpublish the previous release containing the same song once you've seen it appear twice on Spotify with the matching stream count.
Having said all of this, make sure you check it with your distributor when considering this approach, as they may offer a helping hand.
Happy releasing!