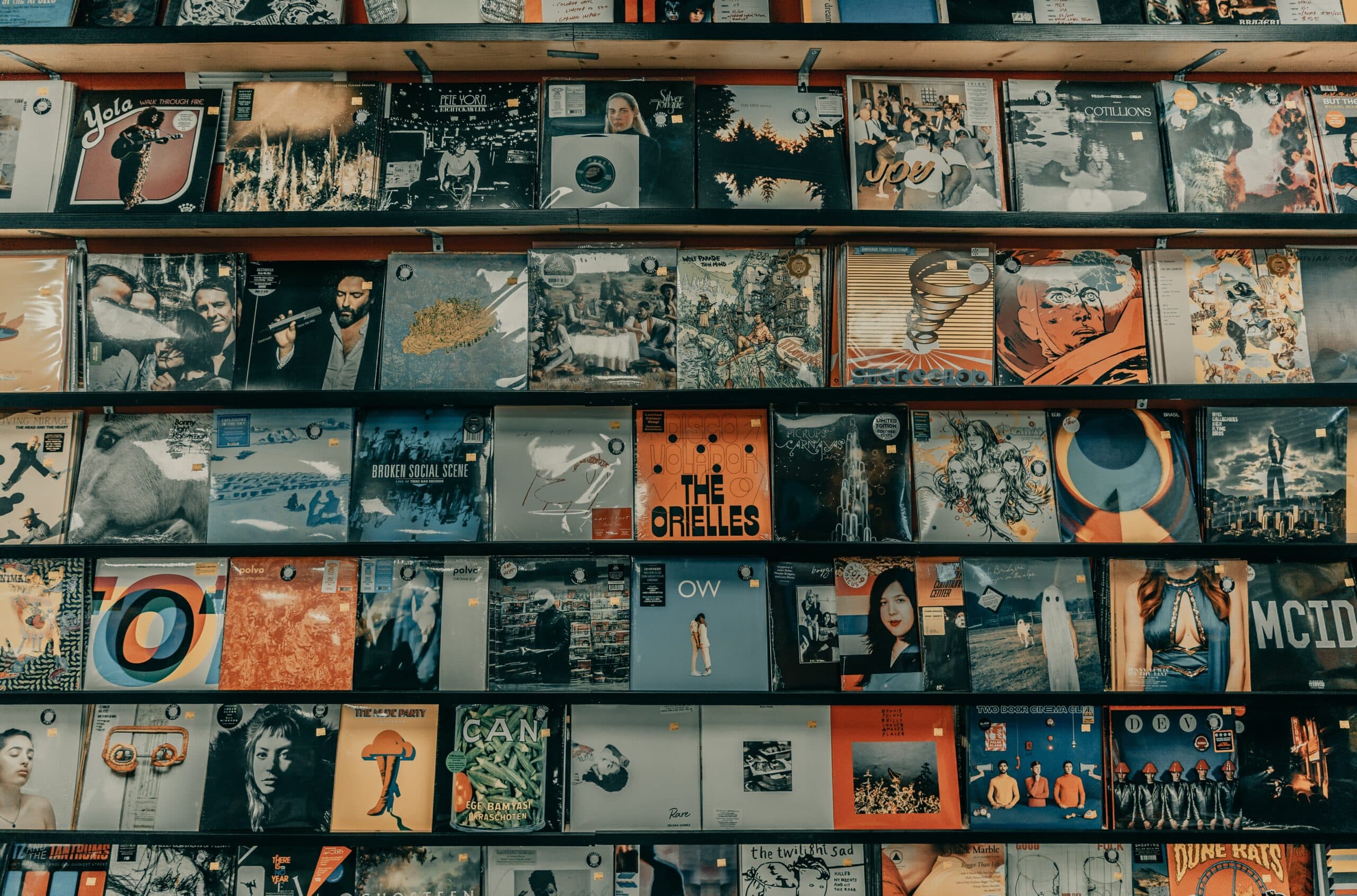 Bandcamp + Streaming — Album Release Strategy
This strategy is designed for indies releasing an album on Bandcamp and streaming platforms.
This is a fan-first approach that rewards your most active fans.
The idea is to use your Bandcamp profile as a landing page for your campaign, allowing you to deliver to real music fans first, collect emails, and foster a community.
+ FREE PDF version of this guide
Here are the steps:
Set up Bandcamp page
And make it look on-point.
Get a good bio going, upload some high-quality photography, and showcase your brand to its fullest extent.
Here's a guide on how to do that.
Set up Pre-order
You can create an album pre-order in Bandcamp. Here's a guide on how to do that.
I recommend also that you add some bonus material to the Bandcamp release to incentivise people to buy there first.
Set up Distribution
Set it up so that the release goes out to streaming platforms the week AFTER it goes out on Bandcamp.
If you're yet to decide on which distro to use, check out this article.
Use a call-to-action
At every step along the way.
Here are some examples:
Don't miss a beat — Follow me on Bandcamp
Debut album coming soon — Join my mailing list
Pre-order on Bandcamp and get exclusive bonus tracks unavailable anywhere else!
Buy my new album on Bandcamp — including PDF liner notes and other exclusive goodies!
New album coming soon — Brand new merch available on Bandcamp!
+ 4 ideas to incorporate into your album release campaign
In the week between releases, use the Bandcamp Community Page to keep your fans updated.
Then when the streaming release day comes, you can announce it there and to the wider community.
Going beyond…
This strategy is designed to give you a working model that delivers to your most loyal fans first.
The idea is to use Bandcamp as a middle-of-funnel storefront to deliver your complete offering and have a direct line with your audience.
From here, you can pull your fans from Bandcamp into your favourite email marketing software and further nurture your fan base.
+ Bandcamp Official Artist Guide